Need help with a little task? We've got you covered! Tiny and small moves are welcome by us, we will move everything and anything you ask for the quantity does not matter. Read on to understand what falls under a small move:
⦁ We at movers Vancouver have experience in moving a small load of belongings and we will charge an equally small price for it!
⦁ A small move service is best suited in such instances: whether you and your roommate are relocating or if you are a student switching dormitories. You may have a few pieces of furniture that need moving to a new location.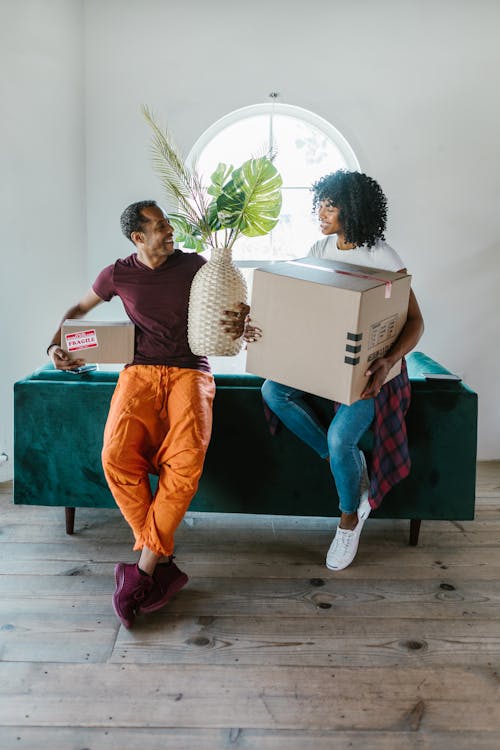 ⦁ There may be some reasons common for opting for a small move such as roommates wanting an item to be moved such as a sofa or a mattress.
⦁ Renters need to make some space for overseas guests and put things up in storage for a month or two while guests are staying over.
⦁ Undergraduates living in student houses need their stuff to be put in storage or taken back home.
⦁ Large and heavy items that can not be moved on your own. This is partial moving. We will take care of the items you wish for us to move and the rest of the moving can be done by you. This is cost-effective and customizable as per your needs.
⦁ Tough items that need professional equipment and won't fit in a pick-up truck or an elevator that needs professional handling.
⦁ Families who have accumulated items over the years and wish to get some space back can move some items into storage. This also comes under the category of a small move.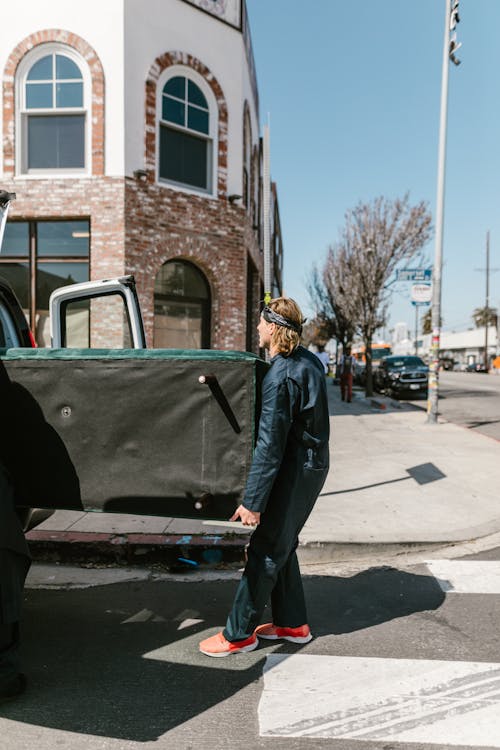 Talk to the professionals ahead of the D- day and brace yourself to experience an amazing service. A customer-oriented company will always ensure they provide you the best service and understand all your needs to reach the destination successfully.
Have trust in movers Vancouver and the rest will be taken care of. After all, every small step leads to a big difference!