Obviously, everyone planning for a move wants their belongings to be moved safely and on time. The extent of work involved in relocating is arduous and all the planning can go south if not implemented correctly.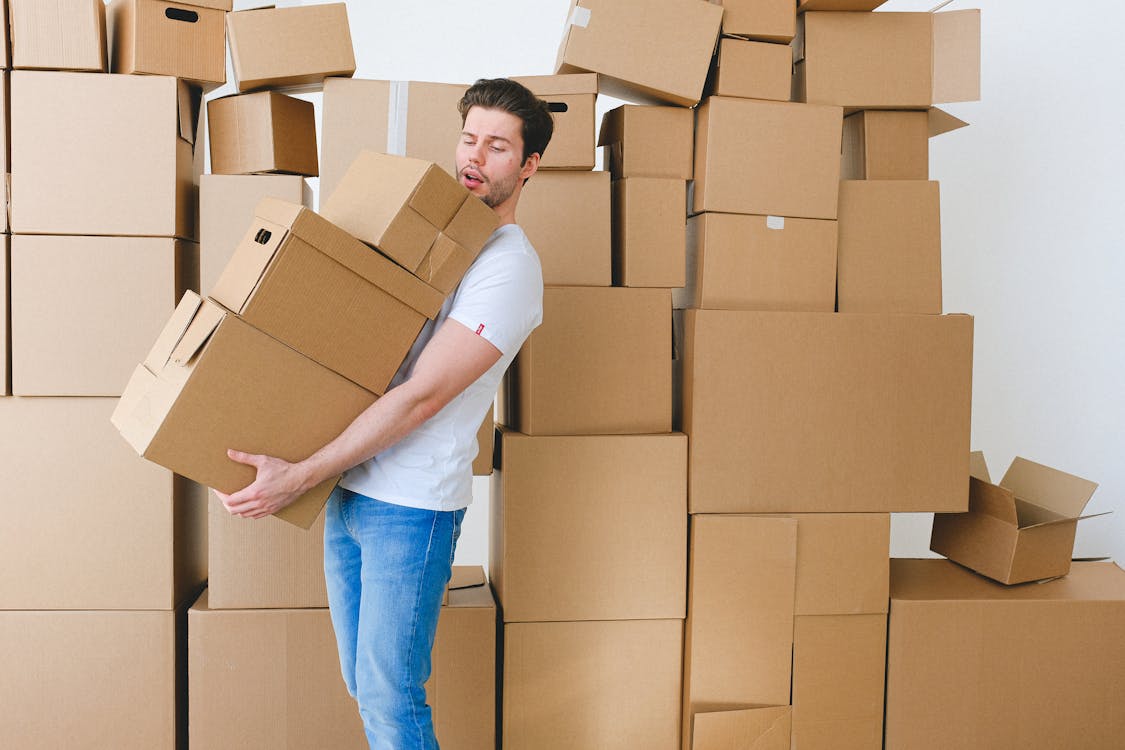 Due to this concern, many people consider hiring reputed, professional movers and packers for shifting services. This can prove to be a smart choice as these companies have expertise in carrying out any sort of moving service you may require. They make use of new-age techniques and utilize modern tools to bring about a successful relocation with utmost care. Experienced, top-rated, reputed, and trustworthy movers Vancouver will perform all the tasks associated with this shifting journey with ease and can make this transition as smooth as possible for you.
Book and plan in advance –
If the idea of relocating is making you feel a mixed bag of emotions and causing indecisiveness OR if you just want the job to be done and finished as soon as possible so that you can start afresh at your new location, then initiate researching for a moving company from this moment on! The earlier you decide on which movers and packers in your area will be suitable for you after completing all the necessary background checks, analysing all reviews, and most importantly having a clear understanding of your requirements the better it will be for the moving company to devise and develop strategies and go ahead with the shifting process. An essential aspect to keep in mind while starting your research has to be that you need to decide what time of the month, what day of the week (weekdays or weekends) will be best for your move. This can ensure advance booking which in turn can save you from paying extra for an immediate shift.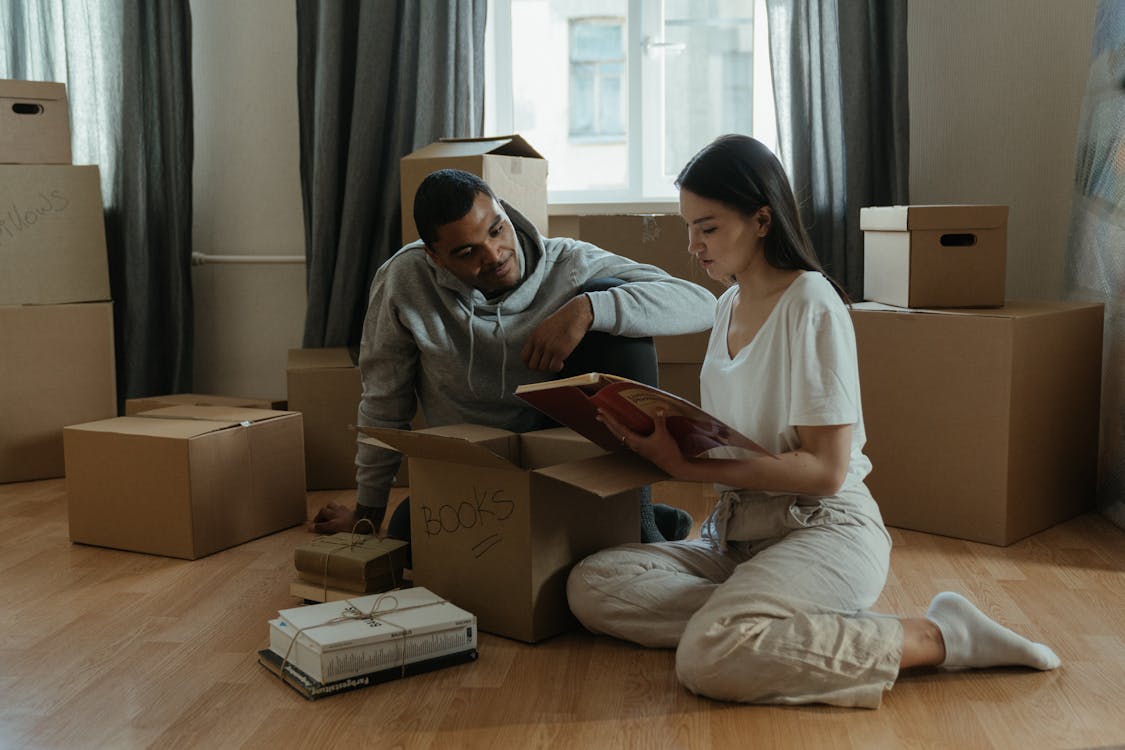 Do your homework-
Let's keep it real. Nobody knows your belongings and the value you hold for them better than you do. It is of utmost importance that you make an inventory of all things and categorize them so that you know what kind of service or a special service for a specific good will be needed. The sooner you hand over this list and discuss it thoroughly with movers the better it'll be. Don't be hesitant about asking questions related to the insurance, equipment, quotation, etc. You should know what service is being provided by movers for the amount you are paying.
In conclusion, having a clear picture of shifting can make it the best experience with assistance from movers Vancouver.