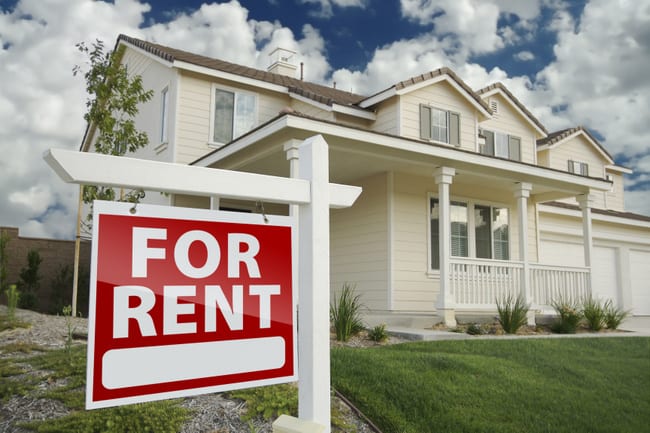 Finding a temporary location or a house in a new city is extremely tough. You can't always have everything on hand like finding a perfect house or apartment when you move to a new city or state. But that's where temporary housing is. Temporary housing is a place where you can live for a short period of time of about a month or two in an apartment, condo, or a house on lease. Many Moving companies in Saskatoon will help you find a rental place until you move
Usually, people are in need of temporary housing when :
⦁ They have a job promotion or better job options in other states.
⦁ People who want to relocate to a new place looking for better employment or business opportunities.
⦁ A family in a search for better living and education opportunities for their children,
⦁ If your new house is under construction.
⦁ Or if you are in between a long-distance move and need a temporary settlement.
But thankfully there are various options you can consider for temporary settlement.
Corporate housing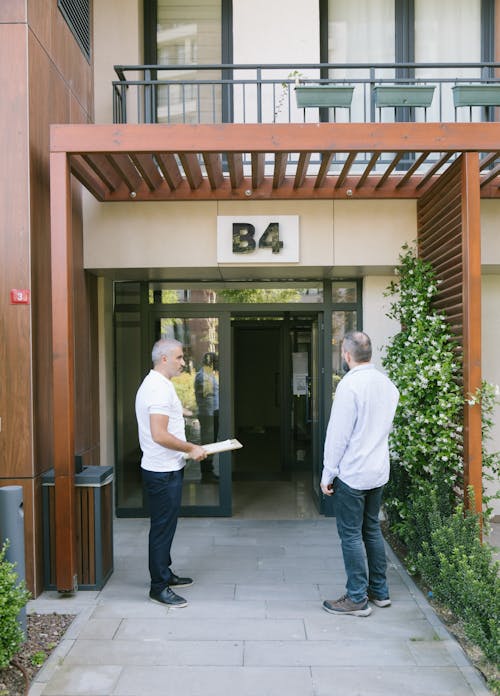 It is a furnished housing option that can offer a temporary living space to rent. It is a common term in the real estate market and is the most preferred option for families moving to a new place or people traveling for business-related or job-related work. Corporate housing provides various benefits like it would be completely furnished and equipped with furniture, and it also comes with various facilities and amenities like cable service, Wi-Fi, furniture, kitchen essentials, and bedding.
Short term rental or lease
This temporary renting option is recommended for people who are still finding a new accommodation place and the lease to the old houses ended or someone whose new house is being constructed. You can rent this type of housing according to your need either for a month or a year. Saskatoon movers will help you find a short time lease agreement so that you don't have to add this as a stress factor.
A vacation rental like Airbnb
There are various online websites these days that allow you to rent a house or a time in that house for a few days. Airbnb is a very popular online marketplace to rent a house while you are on the move. Airbnb is also a great option for homeowners who need to rent their place to earn a side income. According to online data Airbnb currently covers more than 100,000 cities and 220 countries worldwide. Another similar website is VRBO which also allows you to rent houses or rooms.
Extended stay hotel
It is a place which offers people longer accommodation periods and is really cheap, comfortable and convenient.
It is favoured greatly by job trainees, short-term employees, subcontractors, travellers, or someone for a short vacation. An extended-stay hotel will provide you all the facilities that you would get in a normal hotel but without some facilities like bars, restaurants, or special services.
Friends and family
At last, of your friends or family, live in the city you are moving to or a nearby city and are happy to welcome you to their house, then definitely to miss that option
It is a really complicated process. Finding a new lease and ending your old one at the same time could be a miracle or your luck but that doesn't happen in normal cases. So consider these temporary rental options when you plan a move.