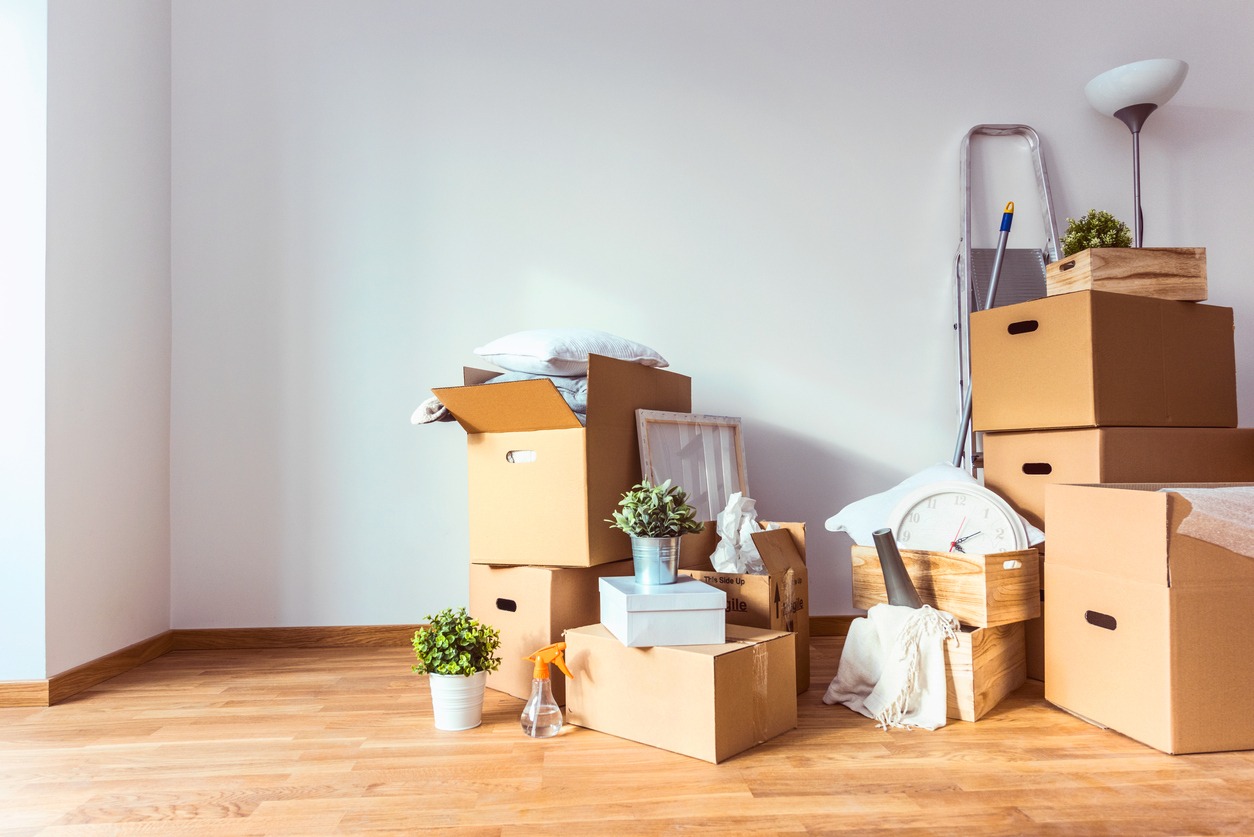 Whether you are moving to a nearby location or you have plans to move to a long-distance area. In each case, you are going to spend money from your pocket regardless of the smaller or bigger in amounts. If you do not plan your budget properly you will be going to end up with a large chunk of money from your pocket. So, here is a guide for you so that you spend your money wisely not end up losing money on unwanted things.
Plan and categorize your costs in different headings: The cost structure of your budget may differ as per the method you choose to travel and move your things. If you plan to move by yourself then the cost at which you will end up after meeting all expenses may be higher than what a professional mover may charge you. So we have curated a bunch of things to consider:
List Out Expenses: List out all areas where you have to pay various charges. For example – basic fee payable to the mover (if you consider hiring one) or charges that you have to pay to the shipping truck, expenses on purchase of packing materials like – cardboard boxes, bubble wrap, stretch wrap, old newspapers, moving blankets, or moving pads, etc.
Make an Estimate: Estimate the maximum expense that you have to pay for each category. Make sure that you don't include an unnecessary item in the list and actual estimate becomes heavier than your expected estimate.
Enquire about actual charges wherever possible: Make a call to the Ottawa Movers company and ask about charges for all types of services they offer. Consider which services you need and which are unnecessary for you. Enquire about all other likely expenses such as expenses on meals, transportation, car parking, cleaning new home, insurance charges, child care, pet care, etc. wherever an inquiry is possible. If you are moving to a long distance then you should add accommodation cost also in your list of expenses.
Calculate and Finalise Your Expenses: Before arriving at the final figure one should recheck each and every expense is covered. And, then add on all the expenses which you have enquired about and use a fair estimate of all the other items. Make a grand total of your estimates and your budget is finalized.
In this way, you can prepare your own budget for relocation more accurately. Arriving at this estimate may require a little effort but such a budget will be more accurate than any other online calculator available online. Such a calculator does not consider each and every factor and therefore may not give an accurate result for you. So consider each and every situational factor while preparing your own budget and you will get an almost exact figure about the total moving expense.