What is Freight Forwarding?
It is a process where large amounts of goods are being transported over long distances. This could be done through land, sea or air. These goods are stored in large containers or on pallets and rates of shipping are usually measured according to their weight or number of containers.
You can find some experienced Movers Regina that are the in-between parties that offer an intermediation service between the customers and the transportation companies.
Types Of Freight Forwarding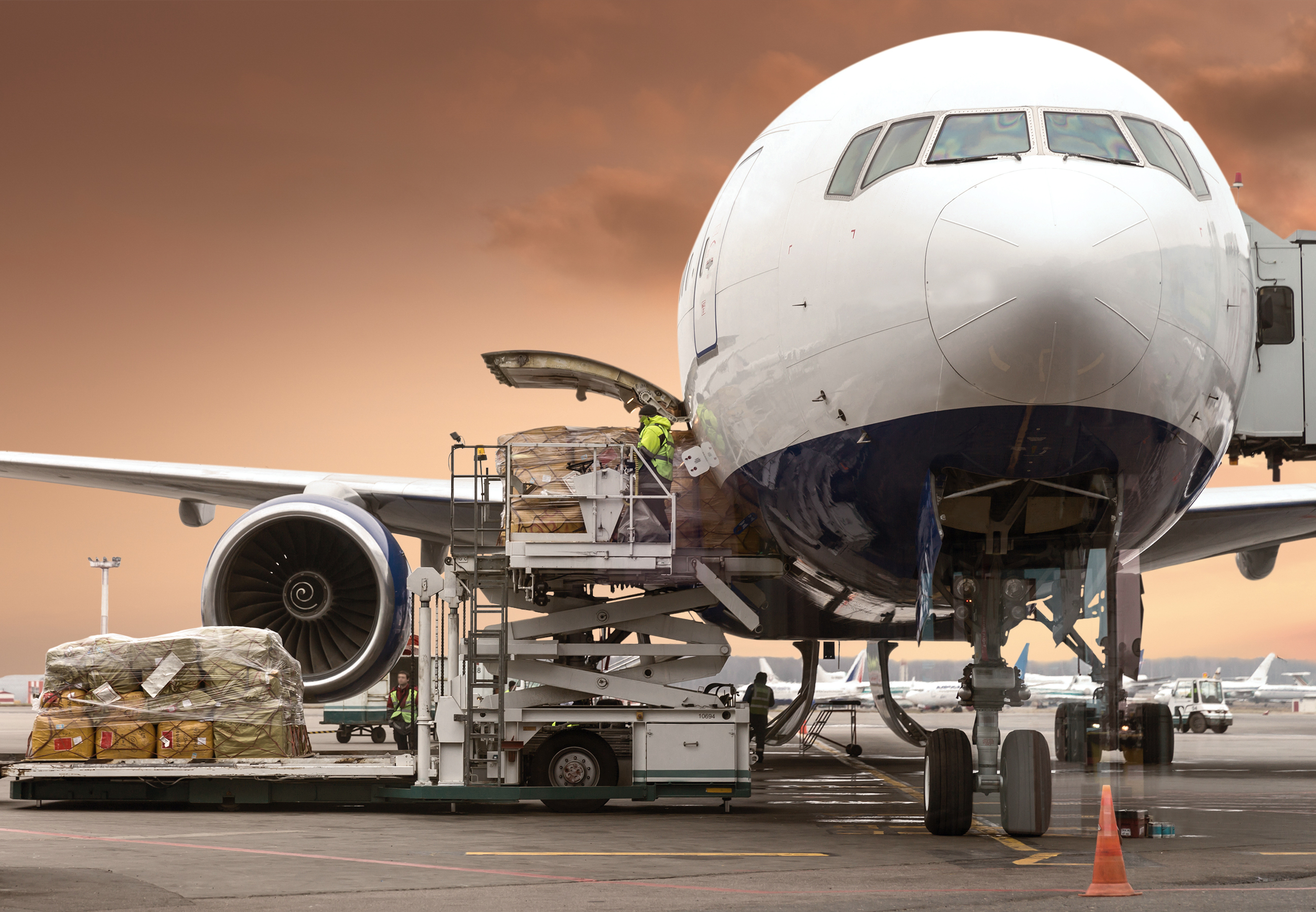 Transportation of your goods while moving overseas through air or a plane is called air freight. It is the fastest mode of shipment. As this method only transfers your goods to the airport you need to carry on the moving process from. Movers in Regina usually will guide you through this process and can provide you further transportation for warehouse and storage services.
Sea freight
Movers in Regina use this method of transportation by means of waterways by connecting to the concerned authorities. This method uses a Cargo Ship and goods are transported in containers. Just like air freight your goods will be transported to a port and you need to carry out further transportation. Ocean freight forwarding is much cheaper due to the amount of containers it can load and transport. A typical cargo vessel can carry 18,000 intermodal containers that are 20ft in size. Despite all this if you are comfortable with longer time transportation then you can opt for sea freight as it is much slower and there could be a lot of delays like incomplete documents or customs checks.
Rail Freight
Rail Freight uses the Railway system for transportation of goods. As you know railways are very fast as well as cheap this is a great method for cost effective moving. But due to its limitation to certain destinations it may not be ideal for long distance or international relocation. Also the roots to certain places are limited and not practical. Rail Freight Forwarding is usually ideal for commercial transportation.
Intermodal Freight
This method usually involves a combination of freight forwarding services. It includes the modes of air, ship, rail and truck transportation for the shipment of your belongings. Uses an intermodal container and vehicle and single bill for all flight services. By a combination of all these methods it is much cheaper and faster. The only downside of this method is that it involves multiple transportation and handling and can increase the risk of damage and breaking of goods.
All the goods and its shipments are usually priced according to the volume of the container and of course the distance involved.