Air Freight Forwarding is the best and most convenient method for international shipping. While planning for an international move you have only two choices: Airfreight or Ocean freight.
Airfreight remains a much better and advantageous option. It is definitely a bit costly but is much more secure and reliable. Considering the advantages it has over ocean freight, you might want to go for it.
Different Kinds of Air Freight:
Commercial or passenger planes: these are regular passenger planes and carry lighter cargo. These planes travel several places in a day and are less costly. These planes have certain restrictions as they also carry passengers.
Cargo planes: These are commercially used planes specifically used for shipment purposes. These planes do not carry passengers and can load up to 26,000 cubic feet of cargo
 Air charters: These are special service planes used only in emergency or extreme situations and are comparatively more expensive.
Things to know about Air Freight:
Faster shipment
The right Movers Regina can offer you a stress freight forwarding service. Though air freight services include various handlers like logistics and customs, you don't have to go through the stress of contacting each and every one. Having an advantage of speed and technology it offers a faster transit time and you don't have to wait to guess when your things will arrive, unlike other shipping methods.
Secure and accurate.
Airfreight has completely secured containers and a managing and logistics team.
It has a scheduled time of departure and arrival and very low chances of errors. It can get late only in cases like extreme weather, mechanical problems, or port delays which are rare cases.
Documents required:
Your Moving Company will provide a list of documents required to clear the customs are:
Airway Bill of lading
Shipping Bill/Bill of Entry
Certificate of origin
Contract of Carriage
Export Declaration
Shipper's letter of instructions
Labelling and Packaging and storage
The professional Moving company in Regina also offers additional services like proper packing of the cargos, weighing the goods, and providing correct labelling. Companies with services or networks overseas can also provide you with storage and warehouse service if you still need time to accommodate your belongings to the new place.
Restricted goods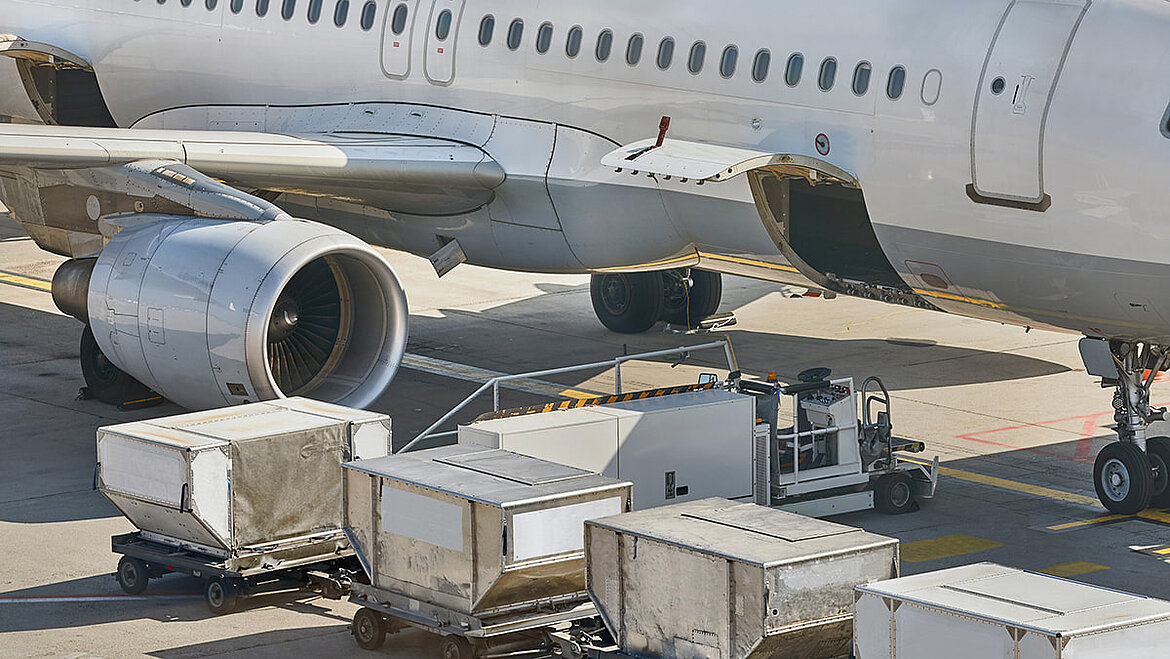 You will not be able to ship certain belongings through air freight services for example toxic or hazardous substances, flammable materials, drugs and alcohol, batteries, or any sharp objects
Always consult your movers for any advice or information
Though air freight forwarding has various stages of shipment, the process is smooth, seamless, and much more secure.