Moving is time taking process and if you're packing by own which most people prefer, make sure you have lots of time to manage everything. Start at least six Sand packing early will save you time, money and help you to avoid last-minute rush to cover everything:
Plan Essential Items
Decide which items you will be moving and which will stay behind. There might be a number of items that are no longer needed for you and some unnecessary things that you might store after you shift them. If your storage already possesses many items choose wisely which you want to move..
Collect supplies.
Make an estimate of things that you'll need exactly and start collecting boxes for packing your belongings. Collect things from your friends and relatives and also return things if you have brought any from them. Purchase packing kits online or get them from a nearby store.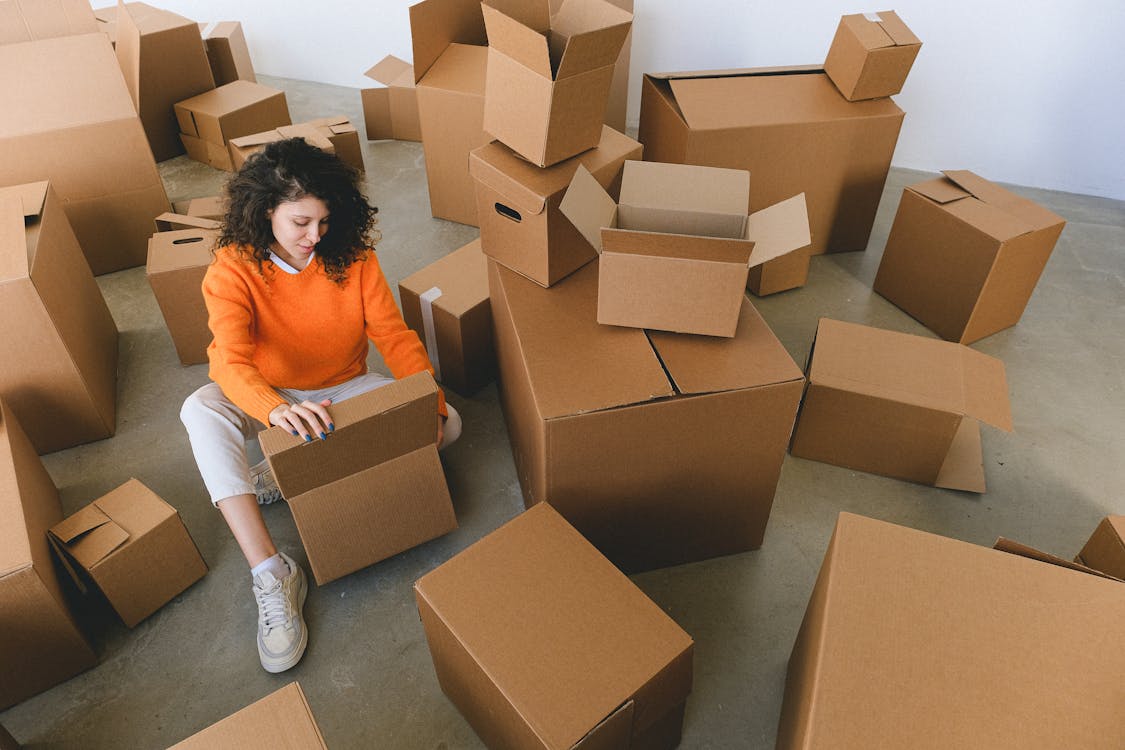 Pack all those items which are non-essentials or items you can do without. Pack clothes and other items that you don't need in the moving season for example winter clothes and blankets.
Keep Things Organized
While packing boxes, make sure you mark on top and sides of boxes with type of content, location of storage in your house, and other special instructions, such as 'Kitchen, Books, Summer Clothes, Winter Cloths' etc.
This will help the Movers Halifax to put the boxes in the correct room and will caution them of any fragile or breakable items. And by keeping a list of the contents on the face of the box, you will save time digging through a box marked "kitchen" just to find the knife.
Take inventory of Items
Numbering the boxes and keeping a list of inventory to check off at the time of unloading them into your new place. In this way, you can easily identify if a missing box by looking at the number on the face of it and what is contained within it.
Make Sure Safely of Belongings
Check the boxes and make sure every box is labelled properly with instructions about handling so that your mover doesn't throw the box of fragile vase wrapped by bed linen and any other box that contain a breakable item or an item that might be damaged. Make sure you wrap easily breakable items with bubble wrap.
Relocating Furniture
Any pieces of furniture that could be taken apart, make sure you disassemble them. You can take out the drawers from the desk and can also segregate contents on them so that each part could be carried easily.
Keep Weight Balance:
Keeping the weight off the boxes to a minimum will reduce the chances of injury to the person carrying it. The boxes should ideally of 40 to 50 pounds. If any box is above 50 pounds then mark the box so that no one gets injured while loading or unloading them.