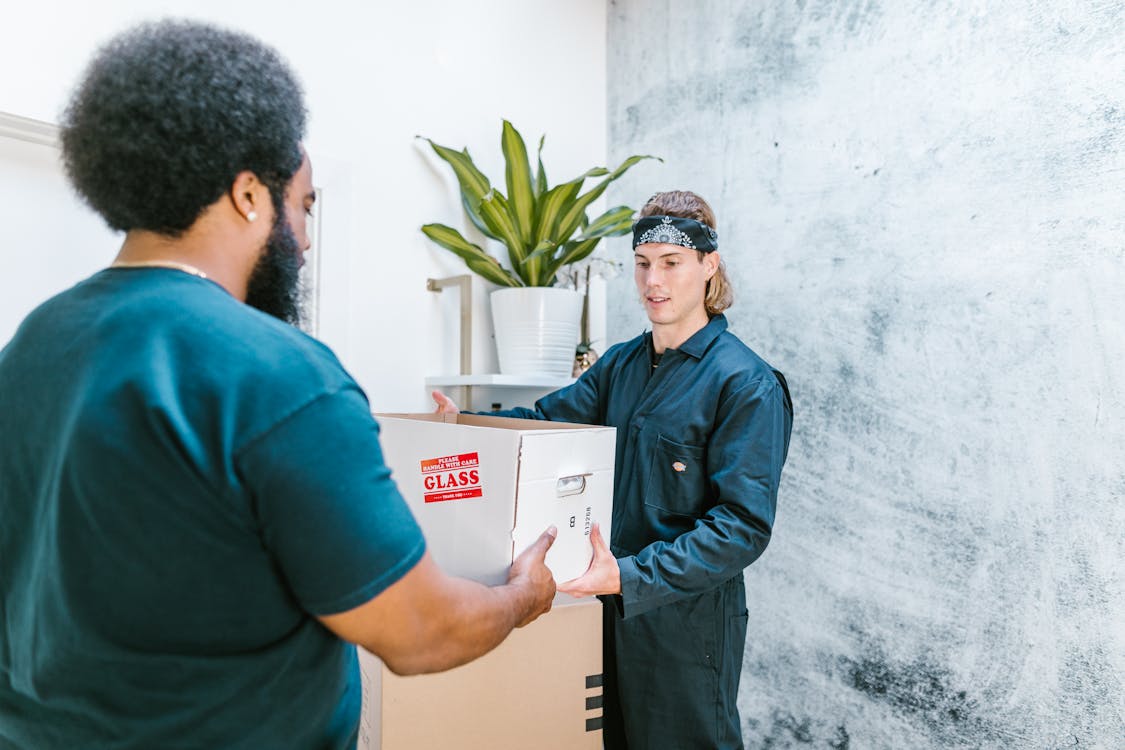 Moving smoothly and flawlessly is a tactful act and not everyone can do it cleverly. Especially if you are first-time movers then don't expect that your move is going to be a perfect one even if you plan everything with utmost care. There might be things that you are not aware of or you might not know how to do it cleverly. Not only first-time movers but many people do these mistakes. Let's dive down to these mistakes:
⦁ Not booking in Advance:
Whether you have plans for long-distance shifting or you want to shift to a neighbourhood, moving is a strenuous and time taking process. Therefore many movers prefer to hire a professional Movers Vancouver company in order to get everything done perfectly. However, most of them fail to book a mover in advance and leave it for later. Better you book them in advance so that the chances of getting your day booked increases.
⦁ Inadequate Research: It's important to do proper research about the moving company you are going to book.
There are numerous companies that can help you out in the moving process but not every company is efficient and capable of doing the work efficiently. Hiring these companies may cost you losses or damage to your valuable property. So make sure you hire a professional moving company that possesses all the necessary equipment to handle the work efficiently.
⦁ Packing at the Last Moment: By leaving all the packing for the last moment you are all set to welcome last-minute stress and rush. Further, it leads to forgetting things and breaking fragile items due to a last-minute rush. You should start your packing at least 4 to 8 weeks ago. Start packing items that you don't frequently need so that you pack everything carefully and make keep things in order. Otherwise, you can also hire a company that offers packing services too.
⦁ Not Going Through All the Details: This is another mistake that almost all movers do at the time of booking a moving company. Reading terms and conditions is significant because it contains the exact details about what the company will offer and what they don't. So make sure you don't skip these when are booking a moving company.
⦁ Not Preparing a Bag with essentials: A bag containing all the items you will be essentially needing on the day next of your move will be of immense use. Preparing this bag will help you to avoid wasting your time searching the big cardboard boxes. Make sure you label the other boxes by numbers and list the details of items kept in them.
⦁ Packing Things that are Unnecessary: Moving is an awesome opportunity to get rid of the things that are not essential for you. Be sure that you don't pack any perishable or hazardous items in your moving items. You can avoid old clothes and linens that are of no use,