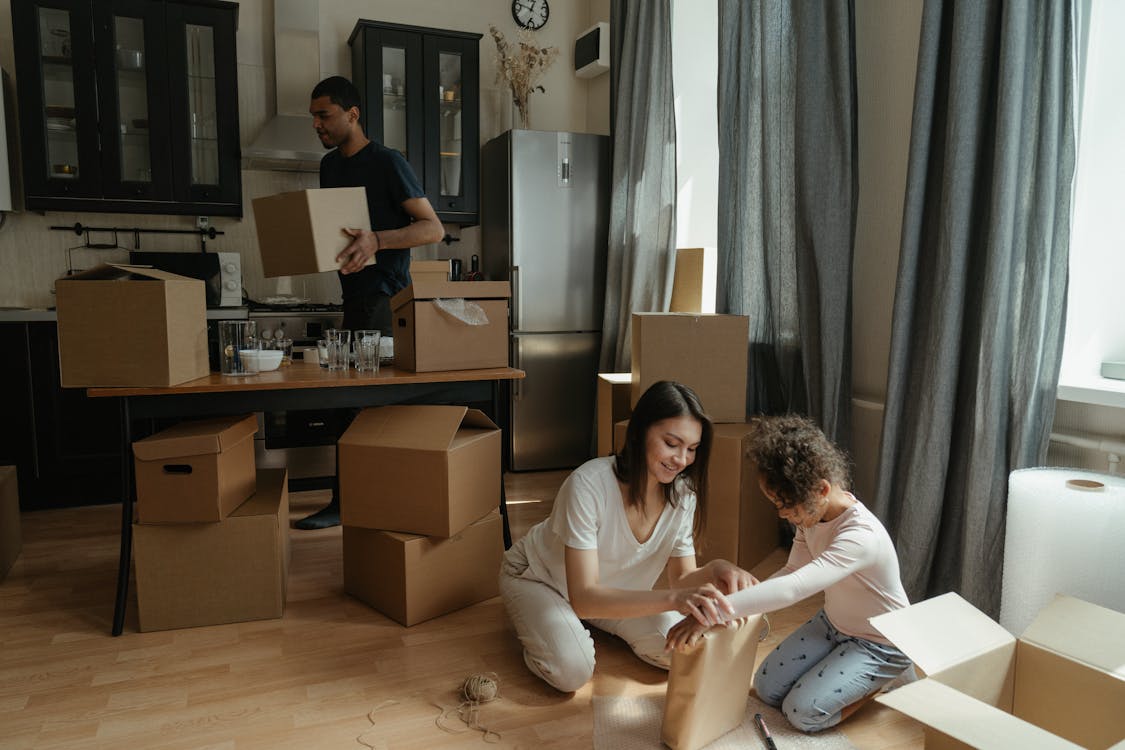 Many families have come across the situation of moving sooner or later. It could more disruptive and strenuous if you are moving with your children. Even the kids may also feel it traumatic. Children require special attention during the moving process. Here are some tips for Movers Vancouver so that you can try in order to reduce your stress while moving to Vancouver:
Discussing the Move with Kids:
It's necessary to have a talk with your children that you are shifting your home to a location are now going to live in another city. Be sure you answer the questions your child is asking completely and truthfully. Your kids may not like the concept of moving to an unknown locality where he/she has no friends and they not always understand that how important moving is for improvement of life. Involving them in moving planning will help them to feel better and excited.
Relocating With Toddlers and Pre-schoolers
Moving with kids below the age of 6 is quite easier, as their capacity to understand is much lower than the 6 to 10-year-old Kids. Still taking care of the following things is crucial:
⦁ Explaining about the move is easier with a story.
⦁ While packing your toddler's toys in cardboard boxes, you must explain that you aren't throwing them away.
⦁ Visit the new home, if possible before you move there and take a few toys over each time.
⦁ Don't go for replacing your child's old bedroom furniture, which may provide a sense of comfort in the new home to your child. You may arrange the furniture in the same way it was in your previous home.
⦁ Arrange a babysitter to stay with your child on a moving day.
⦁ Moving With School-Age Kids
wo types of thought prevail regarding "the best time to move for school students." According to some experts, summer is the ideal time for moving since it doesn't disrupt the school year. However, the other school argues that midyear is better because a child can meet other kids.
In order to avoid glitches and not to add stress, gather as much as information possible about the transfer process that the new school needs to process.
Relocating With Teens
It is more obvious that teens do not like to move because they have actively invested their time and energy in their social group which they don't like to avoid. They might also have romantic relationships. Relocation to a new location implies that they have to miss a much-awaited event like prom.
Plan a visit back to the old neighbourhood after the move, if possible. And think about if the teen could attend the event like prom or homecoming. You can also consider keeping your relatively older children with your friends or relatives.