Have a special event to be executed? You will need equipment to reach there in time and in good condition. Whether it's a pop-up for your business or a fashion or trade show, movers Saskatoon offer a wide array of services that are certain to fit any moving need with quality assurance.
⦁ This decision of choosing professional movers and packers will allow you to focus on your event and reduce half your worries about arranging for the transport of your exhibits from your place to the event and back!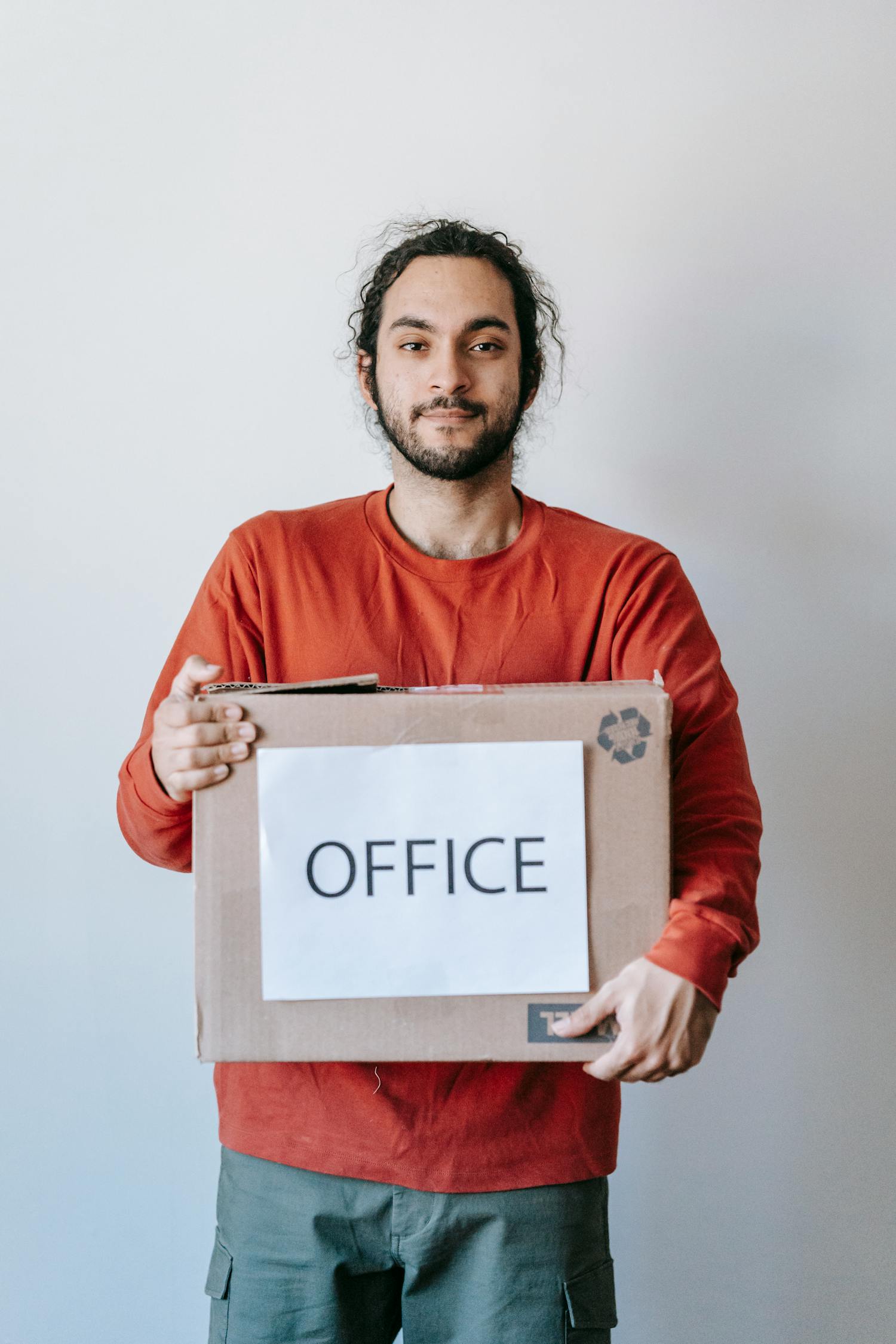 ⦁ Out-of-the-box moving: Ever thought you can use a moving company's service in such an unconventional manner? Movers Saskatoon is the answer to all the questions of moving. It does not matter what or where or when you need help transporting things from one place to another!
⦁ As leading experts in moving, professionals know what they are doing and are ready to accept and execute new challenges however unconventional they might be.
Here's a list of some events and special moves:
⦁ Wedding furniture and properties
⦁ Theatre and movie sets
⦁ Fashion show garments and props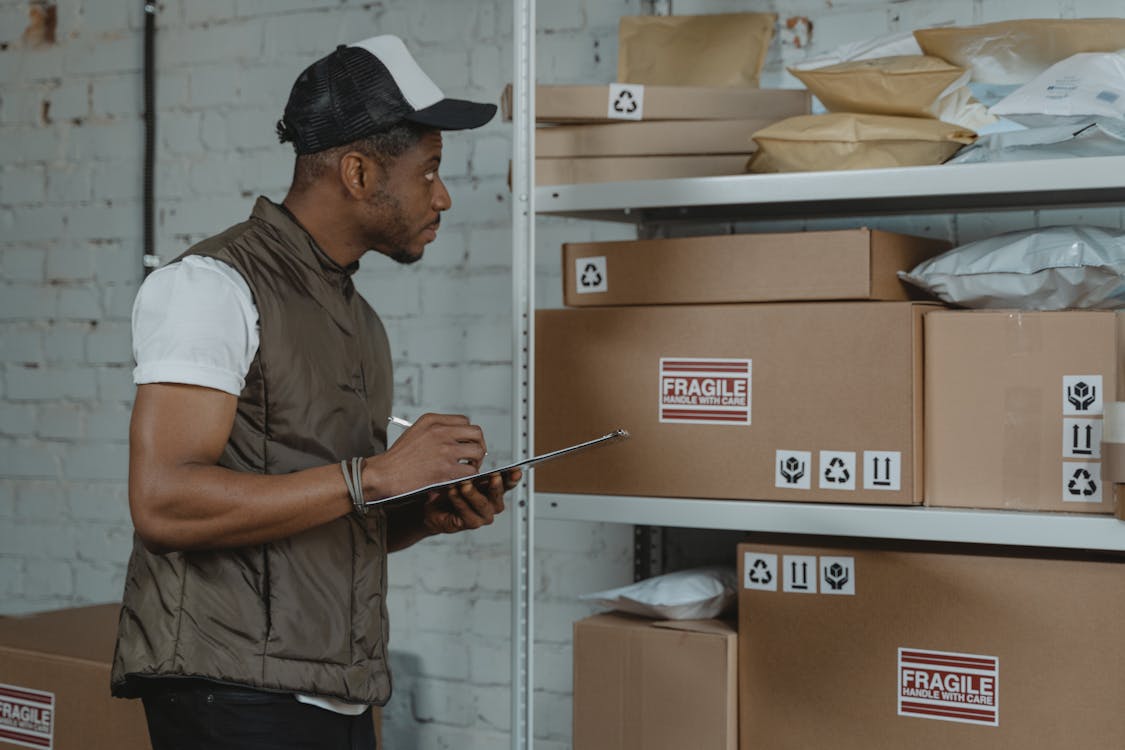 ⦁ Business pop-up products and equipment
⦁ Art and sculptures for exhibition
⦁ Festival goodies and concert props
⦁ Logistics for business inventory
… and many more!
⦁ A moving company will make sure that your belongings are taken care of and are shipped at the right time. When you are looking for a moving company to hire make sure to check if they are well equipped or not. Professionally trained and experienced move teams will bring about professionalism and dedication to the whole process of transporting your properties.
⦁ It is best advisable that you start looking for movers and packers way before your big day and decide what kind of service would be best suitable for you. This also ensures that you move ahead at a steady rate and the whole process of transportation is achieved in the right time window best suited for you.
Hope this article helps you! Good luck with your special event!