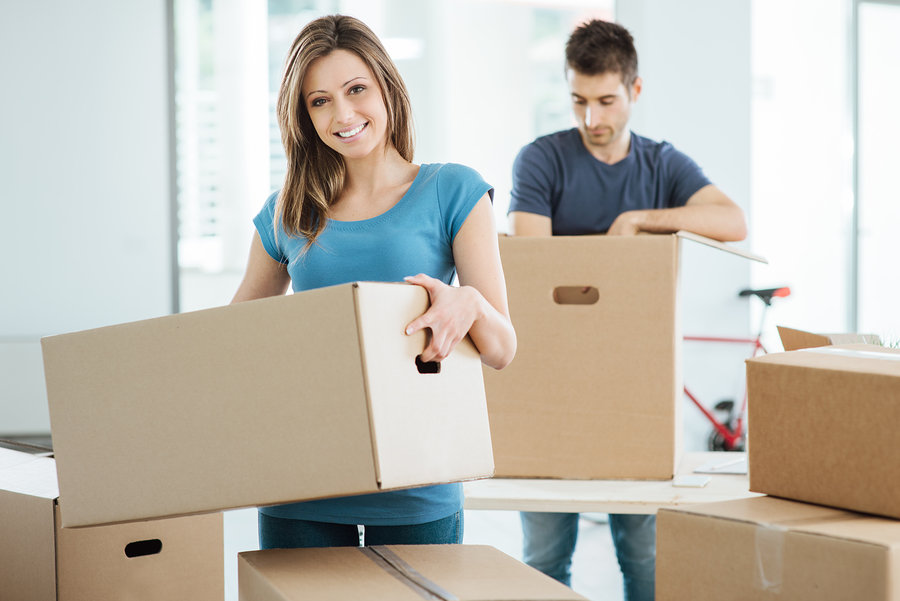 All of us have the tendency to save money or cut costs wherever possible which is why we think to do most of the tasks by ourselves. We have the notion that shifting doesn't require much expertise and can be done on our own. This mindset puts our belongings at risk and we end up either breaking them or losing them in the process of shifting. This way, we ultimately experience huge losses which could have been avoided with the right mover in Vancouver. Having a professional and trained team by your side can save you a lot of effort and loss.
Having understood the importance of not taking the load of moving on yourselves, you should know why have you taken this decision to outsource this task which you earlier thought of doing on your own. Sound analysis and advice help others as well to make an informed decision. Here are some important things about movers that you should keep in mind to know the value they can add to your shifting process:
They have experience: Experience makes the task undertaken to go smoothly since it knows the Niti-gritty of the business. Be it small stuff or large things like appliances and furniture, professional movers have the expertise of carrying both kinds of items safely to your destination. It provides assurance to the customers about the service of the company.
Delay in shifting is avoided: Quick and efficient service is one of the biggest advantages of hiring a mover. They know well about arranging the stuff of the customer in a manner that reduces the space occupied while being loaded and the number of round trips to carry the same amount of luggage.
You can rely on them: they are reliable for the security and the physical condition of your belongings being shifted from one place to another. Assured delivery period and time provide reliability over friends and family who may delay your shifting according to their schedules or emergencies.
Protect yourself from unwanted injuries: Since the professional movers carry the expertise to shift your luggage, you are saved from moving your stuff yourself which may cause you injury. Large things like home appliances, electronics, and furniture can cause backache or muscle pull while being moved from one place to another.
Tension and stress-free shifting process: While the team you hire is delivering their service and is taking care of the shifting process from A to Z, you can take a back seat and relax. You can manage the entire process of shifting just by barging in at times as and when required or when some formalities like payment or paperwork are to be completed.
As per the above-listed benefits of Movers Vancouver, you cannot deny choosing to make your task of moving hassle-free and enjoy the beauty of the new place that you have shifted to. You can also suggest to your acquaintances these advantages to make their moving easy too.