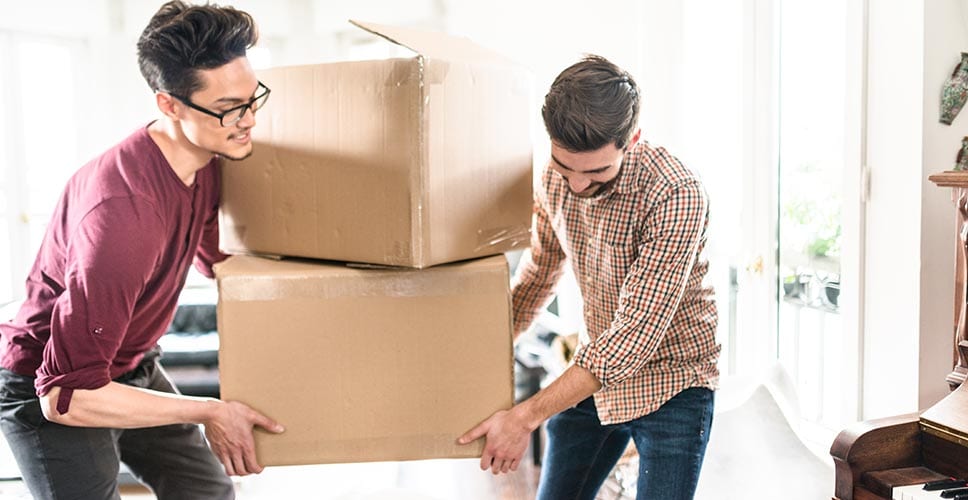 The process of shifting and moving brings you a new life, a new start, and also new challenges. Moving or relocating to a new place or city can be quite tiresome. Right from deciding what to pack to unpacking our stuff, the process has always been one of the major hassles for us. Moving is a tough decision and requires quite an effort and thorough planning. Now, as we know not all items in our house are handy there are a lot of different items which need to be handled with care for instance personal care products, electronic items, and even our expensive crockery sets. After moving we want our items to receive intact rather than in pieces obviously! so it's wise to hire a professional mover or shifting company. This article is in reference to the cost of hiring Movers St.Catherines.
(The prices of movers in this article can be a bit higher comparatively due to COVID-19, the price of movers and packing has skyrocketed)
Time, budget, and distance are a few of the important aspects of moving, however, those who can afford a mover or a packing company moving can be hassle-free for them. The national average cost of moving is about $1,400 with a range from $800 to $2,500 for a shorter distance. However, the cost may jump from $2,500 to $5,700 for long-distance. As for how much a mover cost for a local move will depend on your distance and volume of items. On average the movers charge $25-$50 per mover, per hour for local moves. So,two-person working for 5-6 hours will cost $300-$500.However this expense is just for labor, you'll have to pay separately for the gas, transportation, and driver's fees. It is also possible to hire movers to pack your items but it will cost you additional charges which can cost up to $2,300
We agree that moving can cost you a lot however there are a lot of ways for saving and cutting off your extra costs and avoiding your stressful dilemma. Planning and preparing everything beforehand can save you from extra cost because the local movers charge by the hour, so if you are not prepared it will take a longer time and will add up to your cost. Also start preparing early as last-minute purchase always adds to extra expenses.