Life is a long journey where you have to move on constantly from one place to another to achieve success in life. You cannot stick to a single place throughout life. Moving means changing your home and shifting everything from one place to another. If you've previous experience of moving then you must be aware of how difficult the whole process is? So we have outlined below some tips for both experienced and first time Regina movers:
Plan in Advance
Planning at least one or two months ahead of moving will help you arrange everything in an orderly.
⦁ Make a list of things that you have to carry to the new home.
⦁ Prepare a moving budget.
⦁ Purchase your groceries in such a way that you don't have to carry any unnecessary grocery items.
⦁ Make a call to your utility company and tell them you're going to cut off these services soon.
The purge of Unnecessary Stuff
⦁ Sell the unnecessary stuff.
⦁ Purge your clothes and other items from the closet.
⦁ Donate clothes that you no longer need and those that do not fit you now.
.
Caption: Take only those essential items that you are going to use in the new home
Find a Mover:
⦁ Visit websites of different moving companies that will deliver your belongings to Regina.
⦁ Compare the services that different movers offer.
⦁ Check which items they move and which they don't.
⦁ Read reviews of previous customers.
⦁ Ask them if what services exactly they provide.
Choose the mover that you are going to select not only by comparing the price of the move but also check all the above parameters. You can also check the website of Number 1 Van Lines. We offer Moving services in Regina and in almost every city in Canada.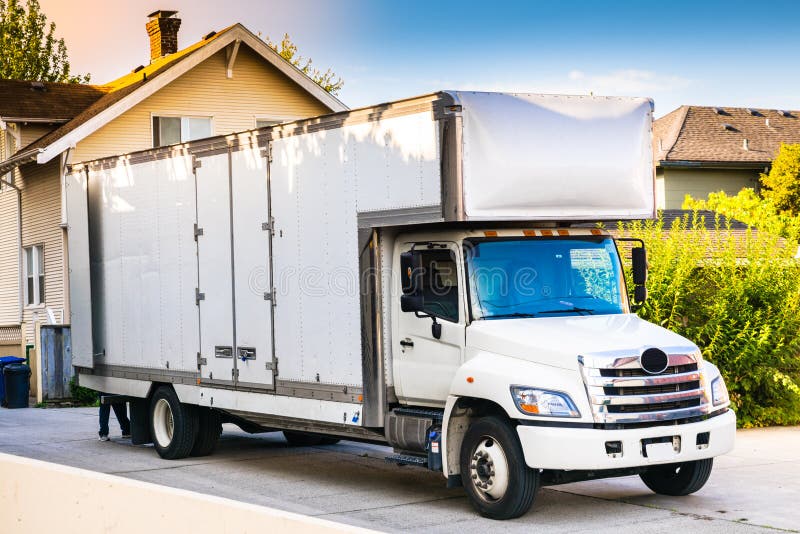 Prepare For The Move:
Packing for a move is the most time taking process.
⦁ Pack your clothes in a cardboard box while packing for a move. Use hangers and leave them hanged on the box. It will keep your clothes fine and they don't get wrinkled.
⦁ Breakable and fragile items could be wrapped up in towels or bed linens in order to protect them from breaking.
⦁ Filling up pots with small items in the kitchen such as spices and other gadgets will help you to save much space.
⦁ Use dishtowels to wrap up knives and dishes in the kitchen.
⦁ Moving Towels will save your furniture from getting scratches on its face.
⦁ Label all the boxes
On Moving Day:
⦁ Figure out the route that the movers use to transport.
⦁ Keep your Valuable documents, laptop, charger, and some snacks with yourself in a bag.
⦁ Pack up everything left and leave some work for movers.
In this way, you can be all set for moving to Regina. Drink some water and don't take much stress the movers will manage the rest of the things and shift you to your new place.