If you are already stressed out about how all the moving will be done, and whether all the items will reach on time or not, then consider a storage service! There may be a few items you would not require at an instant. Sometimes, many people change their minds about taking a few things into the new space as they would rather get a new one or leave it. This is why we recommend to you a storage service! As the top moving company Toronto, we understand the dilemma behind some items, and how along with moving, and packing, there is a huge demand for storage! Our storage facilities are the best in all of Toronto, and you can trust us with your belongings as we have tons of experience in the field. All this planning, moving, and packing may be overwhelming, and some items wouldn't fall into a suitable category. You may be confused about them or would not know how to/where to place it once it is packed, and shifted. This is where the amazing availability of storage space comes in handy. Movers Toronto, know how important it is to have a secure place to store your goods. Our facilities are the safest in all of Toronto, and you can keep your goods there for as long as you want to. We will rightly be at your doorstep to pick up your stuff, and then deliver it as, and when you require. All you have to do is get us affiliated with the pick-up and drop-off location!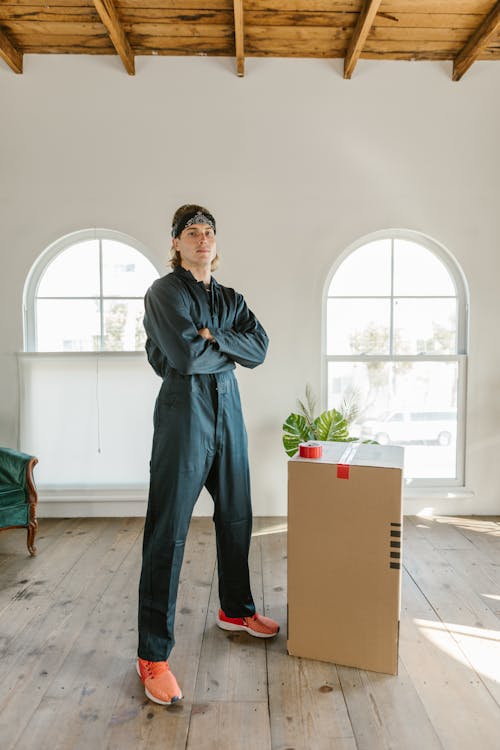 Solutions for storage-
All-in-all, moving is a chain of many tasks and needs to be done in a variety of steps. More often than not, it is not a continuous one, as many people move in their new location with only the essentials, then later get all of their belongings to the new place. In between all this, a storage facility is a great option for you to choose from as you don't have to worry about leaving it with a friend/colleague/family member and be constantly guilty/worried about the space your belongings must be taken. With a storage facility in town, you can literally just take all that you need, and then not worry even a tad bit about your prized possessions as they will be kept in the safest place possible, will be taken care of, and extensively looked after. As an established moving company in Toronto, we are aware of this need for storage, and have thus created the perfect storage units in all the cities we serve in Canada!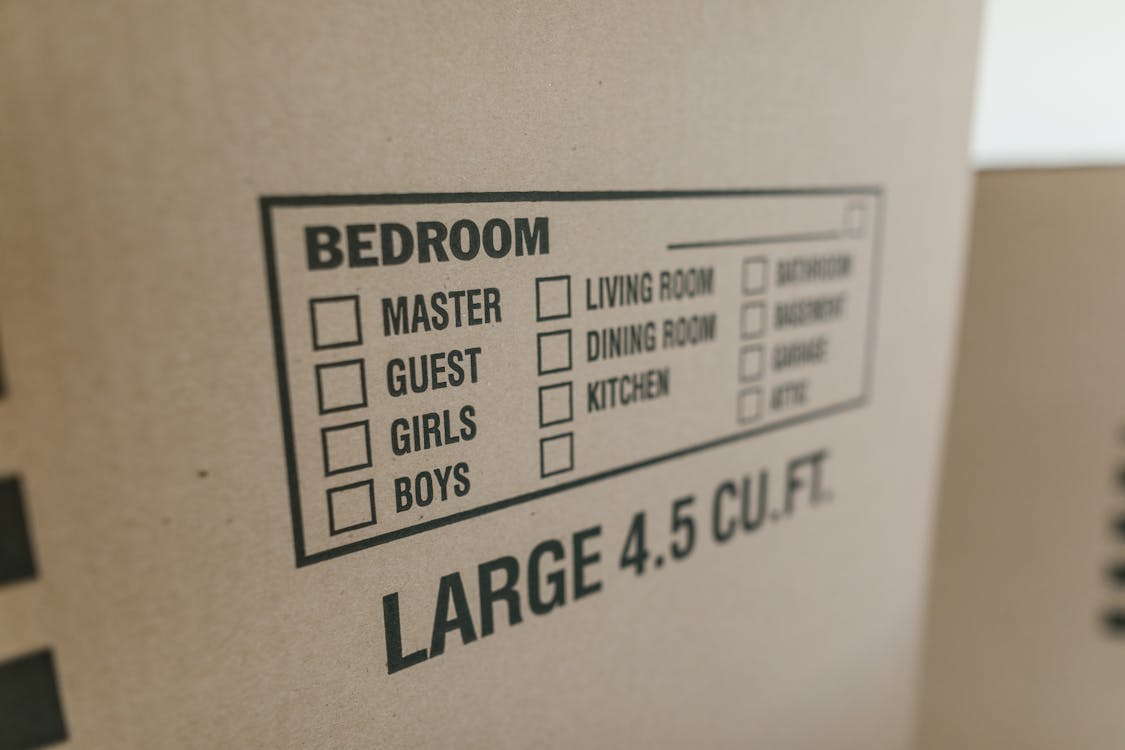 You may be having a deadline you need to meet with while undergoing a move. You may need to leave your old place at one go, without any extra time in your hands to properly sort through the valuables you have. This is exactly where storage solutions are essential! Tons of energy is needed to move everything, and while you would want everything to reach you in time, some things can be kept in the storage facility while other things are being figured out. Therefore, consider a storage service for your big move, and drop all your worries along with your belongings at our storage facility!