A moving experience may feel like a lot at the initial stages of planning. Your mind is slowly getting used to the idea of transition, and you may feel a plethora of emotions and will have to face tons of challenges along the way, till you are settled in the place. All these unexpected jitters, feelings of stress can be completely avoided when you hire a professional moving company like movers Regina. As a species we are explorers, yet, every time we have to relocate, our modern evolvements flood our minds up with many emotions mostly indicating discomfort. This is exactly where you need our assistance, as once you hire us, we take care of all the bulky lifting, planning, execution, and all that is relevant to the concept of relocation. All of us, at some point in our lives, have to go through this experience, and it does not have to be this harsh. Instead, it can be a really fun one! Once everything is booked, the never-ending chain of tasks is divided among our team members, and everything is done on the basis of what suits the situation best along with what you would want us to do. We are your genies when it comes to relocation services.
You literally have the option to get customized solutions that fall under your budget! This means you don't have to pay any extra money afterward as we are transparent with our price structure, and category of services. This high level of transparency will not be found easily. We are the preferred movers Regina of many people for, almost twenty-two years!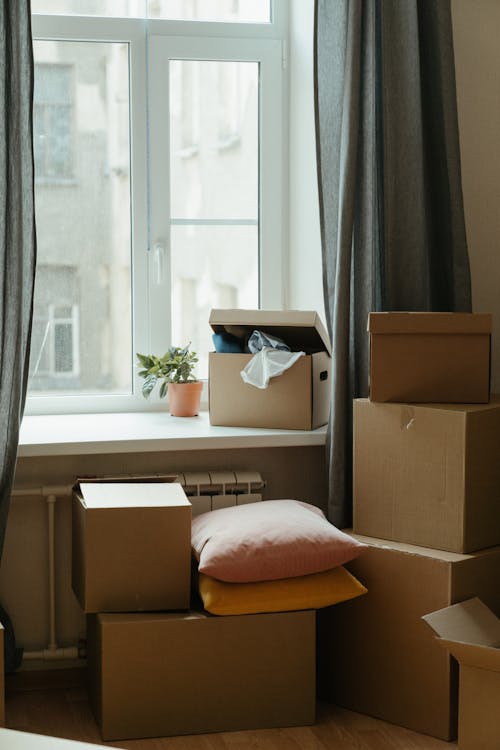 Here's why you should hire us for your relocation-
⦁ Security/Safety: This is the most important aspect to consider when choosing a moving company, as there is nothing else more important than the safety of your valuable belongings. Specialized trucks, elevators, excellent quality packing materials, etc. are the basic necessities to bring about a successful, safe, and secure move. The chain of all the tedious tasks is itself quite overwhelming, and to ensure safety while doing so, is something only ⦁ movers Regina can do.
⦁ Saving up precious time: We understand that time lost, can never be returned to you. This is why being punctual is the most important thing that a moving company should be. We have sustained in the moving business because of our punctuality, and have been consistent in our efforts for, the past twenty-two years.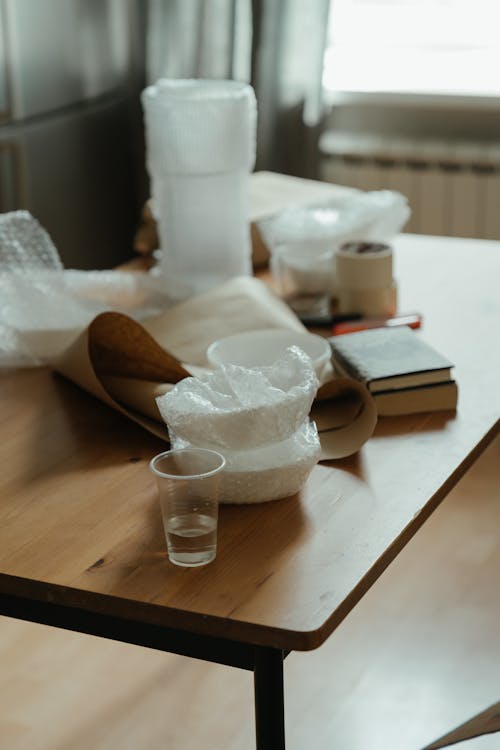 ⦁ Licensed, insured, certified, and accredited: We are all that! Yes, you read that right! Our company is officially insured, licensed, accredited, and certified to provide you with top-notch moving services.
⦁ Experience: With twenty-two years of experience in the relocating industry, we don't have to speak much about our services because our expertise speaks for itself! To sustain this long, and that too experience extensive growth has been delightful!
In conclusion, while relocating get the assistance of top movers Regina!