Packing is essential to moving. They both go together like maple syrup and pancakes! We at movers Ottawa are the best moving company in all of Canada! We have been providing moving services to our valuable customers for, the past twenty-two years! Do you know the top reason why we became the best movers? It is because we perfected our packing services! We are the safest, swiftest, and efficient moving company in Canada! To get it perfect to the T, our team of experts follow some practices which we have listed below, make sure you check them out!
⦁ We ensure that high-quality materials are used for packing.
⦁ The next step is to extensively devise a plan that would help us get started.
⦁ Implementation and execution are the sines qua non of all the plans made. That is why we believe that actions speak louder than words, and it is important that the plan is executed according to the moving necessities.
⦁ Excellent transportation/shipment.
⦁ We are great listeners, we listen to our customer's requests, and then incorporate that essential information into our plans.
⦁ We then thoroughly understand how our customer's prized possessions can be taken care of.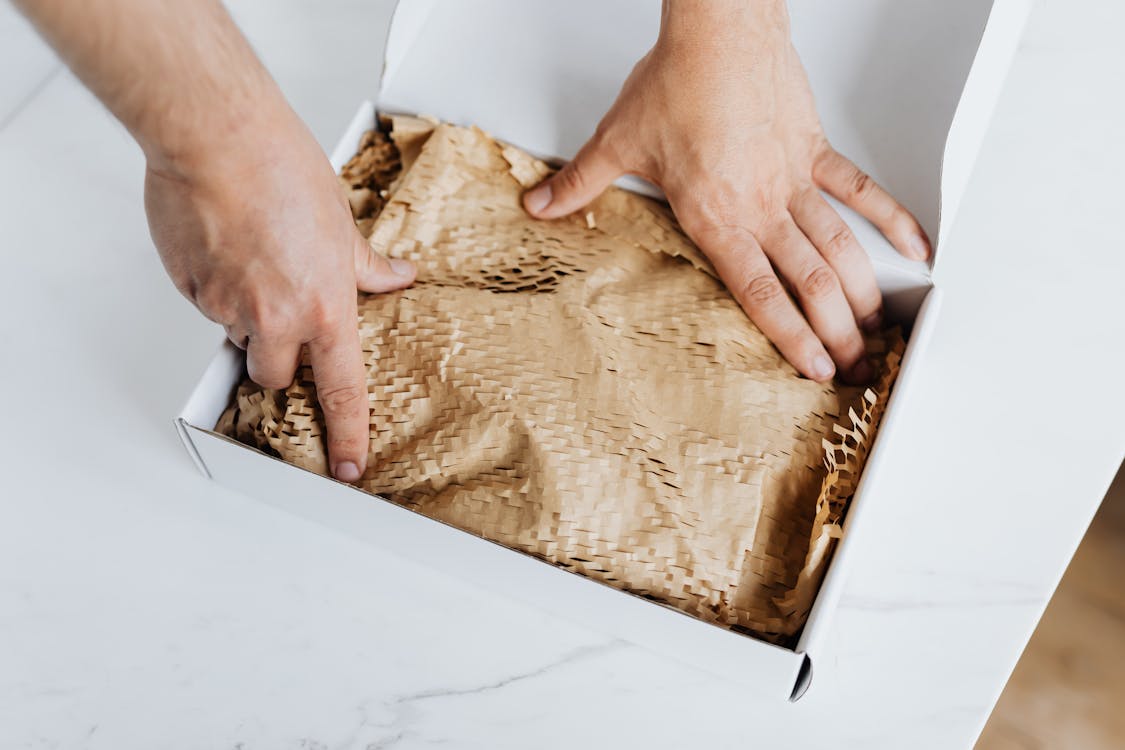 ⦁ We further develop a personalized approach by considering the customer's consent for storage, packing, or moving.
⦁ Not just that, but we consider the best materials for each, and every item in the inventory.
… all that and a lot more!
Before the whole moving process initiates, the top movers Ottawa, categorize every valuable belonging and then double-check it to make sure that every item is reviewed correctly. This is done to make sure that no item is later damaged due to transportation. This is how we carry out a successful move, despite the challenges that could arise during the shipment.
Relocating from one place to another is a strenuous job. You cannot forget your valuable belongings, as you collect all the memories that you have made all through these days. Be it your child's first step, or your big promotion success party, birthdays, anniversaries, or what not. A highly laborious task- moving is not everyone's cup of tea. This is exactly why you have to get the help of professional movers. Dedicated movers Ottawa, offer the helping hand that you need. With truckloads of preparation to do, and then to make optimum use of that preparation is what we know best! This is bound to provide you with a super successful relocation.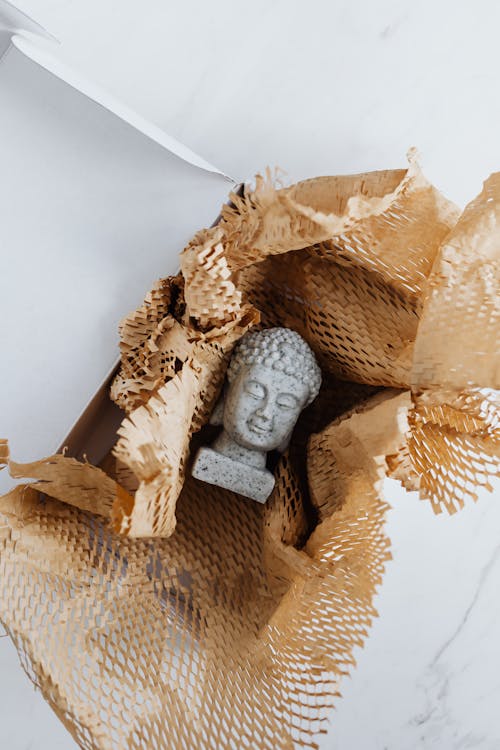 Movers Ottawa, are the preferred choice of many people all throughout Canada! We have been in the relocation business for, the last twenty-two years! We surely know how to give our customers what they want to get out of their moving services. So, go ahead, and get in touch for your relocation necessities!