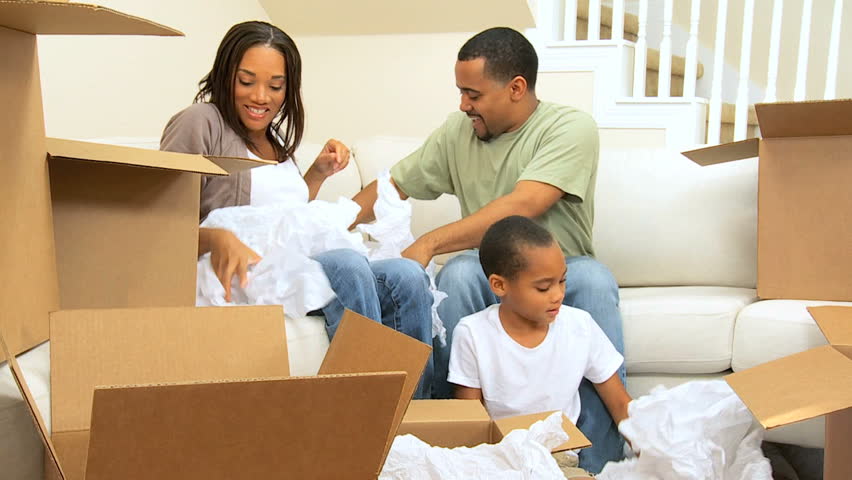 Where to start is a big question when it comes to moving, if you are like a little girl whose room is always a mess, you might need more work than you expect. You need to do it, stop avoiding, yes I said it, and you have to start packing before the big move. This article is going to help you with everything that requires help. From picking up your sock lying on the floor to being packed for the movers Toronto process.
To begin with, you need to start with small things, not that there are any regulations to packing but it is suggested that one should start with small things and gradually move on to bigger things. That is how you can achieve success. Below are some hacks you might need with your packing.
⦁ Start a month before the big move
If you are moving in 3 days and looking for this hack, you are wasting your time. But if you want a hassle free packing you need to start a month before hand, this is more of a common sense than a hack. Instead of taking off from work to pack you can do packing stretched over a time period of one month. This way you save your money and you do not overwork too.
⦁ Get free boxes
If you want to save money on the boxes you will have to be upfront to the stores. Ask supermarkets for free boxes, they might give them away for free. If they don't try to get them at the low prices. You can get free boxes from small retail stores they are not a big company so they don't want to make profit out of everything they can.
⦁ Get quotes from different movers
This way you can compare the pricings and choose the best that goes according to your needs.
⦁ Use suitcases to pack
Suitcases have wheels which makes it easier to pack things which are not suitable or too heavy for the boxes. You can pack your books in the suitcases.
⦁ Leave your clothes on the hangers
This is the easiest way to pack and unpack your clothes. All you have to do it get your clothes on hangers, group them and put them in a large bag.
These hacks should help you with the move, get your packing done easily and you can use these hack pretty much every time you need. Be safe while moving out big and fragile stuff.