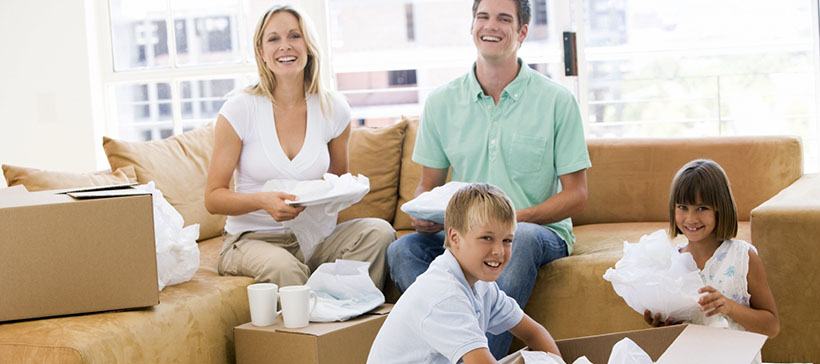 Commercial moving is not everyone's cup of a tea. It requires vigorous planning and a long moving process, days of moving and packing and unpacking. Commercial moving involves transportation of mainly electronic equipment. The move is big and long process, one must make sure they are hiring the best movers services Toronto.
If you happen to own a business and you are planning on making a move. Hiring movers is your best choice, to make that happen. You have to make an inventory, an inventory is a list of your belongings or assets. One must be sure how much moving needs to happen. As commercial requires a lot of time and effort one must make a prior arrangement with the company so that they can carry on smoothly with the moving process. Here are some benefits of hiring commercial movers services Toronto.
⦁ Planning
A moving company plans the move before actually doing the move. Planning make the whole process better and easier on the both parties. Some of the biggest concerns is to transport large machineries, planning simplifies the whole process. After you are done planning, make your move hassle free and smooth without any stress.
⦁ Trucks
A moving company has trucks suitable to your belongings. If you have big machineries, moving trucks are able to fit these big or oddly shaped fixtures in their trucks. They are trained to carry the heavy things, hence they know how to move these big assets anywhere. Every moving company allots you trucks according to your need. Their trucks are big enough to carry pretty much anything.
⦁ Insurance
Commercial moving mostly is done by businesses, these assets are a part of their businesses, and therefore require insurance. A moving company makes sure your belongings are insured and safely packed and transported to your door.
⦁ Safety
A moving company is the safest option when you want to move. The heavy lifting is not a fool's job. They have their techniques to move big machineries, which is safe for you as well as the movers conducting the move.
You know all the benefits now, make sure you avoid any mistake while performing the move. There is no rule book to what and how the moving works, trust your instinct, and trust your moving company. They are available for your help, you can seek help with anything that involves moving and packing.