Working as a moving company, there is no one better than us who understands how there is a high demand for freight and cargo delivery services. These types of services are always in high demand, as there is an increase in the easy availability of various things nowadays.
Quite contrary to the earlier times, nowadays everything is literally available at our fingertips. We can sell, purchase, carry, and transfer things in any way we want to, from one place to another quite easily. As much as getting stuff is easy, the shipment should be easier too. That is, the transportation of these items should be as easy, and accessible for all! We at movers Ottawa believe that everyone has the right to have easy, and accessible transportation of their belongings. For us, these transportation services are like a cakewalk! Many people are unaware of the delivery services available, and that too when you reach out to our company, these services are cost-effective and efficient. Our moving, packing and storage services are famous all over Canada, as we are an established moving company.
We have over twenty-two years of experience in the relocation business, and you can only imagine how much we have seen, tackled, and taken care of all through these years. We know almost everything about the relocation services people need and have covered everything relevant to it. Apart from that, we are passionate about the work we do, and our team members enjoy the interaction with various customers. All-in-all movers Ottawa is your one-stop shop for all relocation requisites!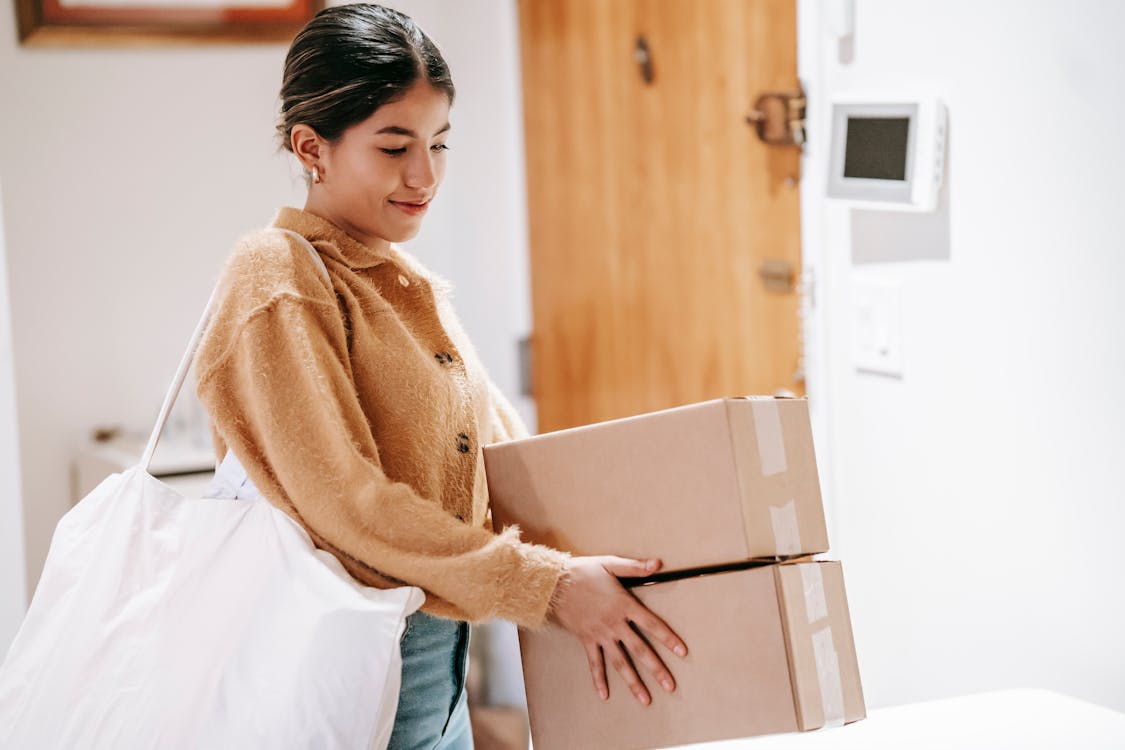 We are adaptable with our moving/packing services. We know that freight, and cargo delivery includes a broad spectrum of things such as clothes, shoes, books, gadgets, tech, and other forms of equipment for commercial purposes. You may either be in need of cargo delivery services in your locality or need a long-distance cargo/freight delivery service. Our main aim is to provide help for people in their relocation. Over the years we have evolved our practices, and gotten better with each passing service we have provided. Our team members understand that learning is a lifelong process, and that is why we believe in getting accustomed to new forms, and new ways for your relocation necessities.
Our services are the best in all of Canada. We have been the preferred choice of people whenever they search for movers Ottawa.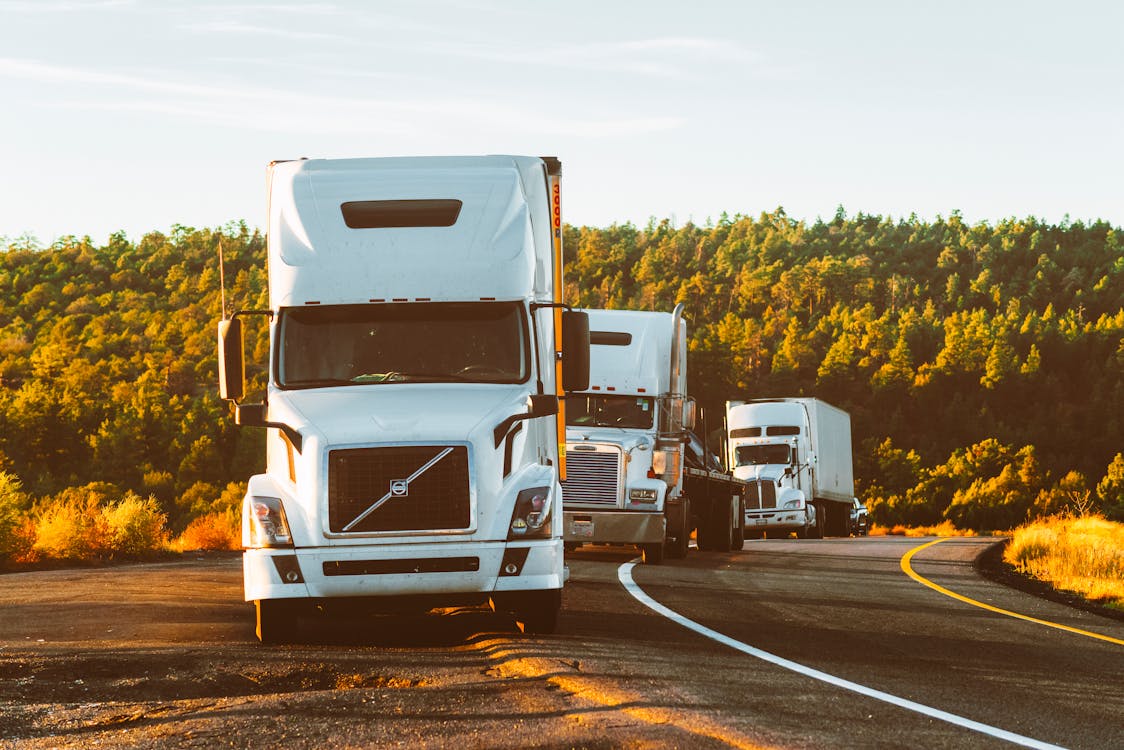 Whether you wish to get delivery by flight or anything else, shipment may seem a bit risky. At movers Ottawa, we guarantee you that your belongings will be taken care of, no matter what.