When you are on the lookout for a good moving company, you will notice that not every company can understand your special needs, which are personal, and important to you! It is hard for people who have little to no experience to understand that every challenge is an opportunity to grow. We at movers Regina understand that all types of moving requirements are as important as the usual ones. Whether it is a special piece of gift that you wish to relocate or just some collectibles, we have it all covered! Usually, people come to us with commercial-special moving needs. Either our valuable customers wish to get the bulky items moved, or the extremely fragile ones, so that proper care is taken. With a whopping experience of almost twenty-two years, we exactly know what to expect from our customer's requests, and how to execute a successful relocation for them, by expecting customer satisfaction at the end of the day. We have listed some of the sectors that need our special relocation services, do check it out to have a better understanding of what all falls under the 'special' requirement tag.
⦁ Gaming and collectibles moving and packing services.
⦁ Moving services for the health, and medical sector.
⦁ Moving/packing services for the industrial sector.
⦁ Relocating, and packing of fine art.
… and a lot more!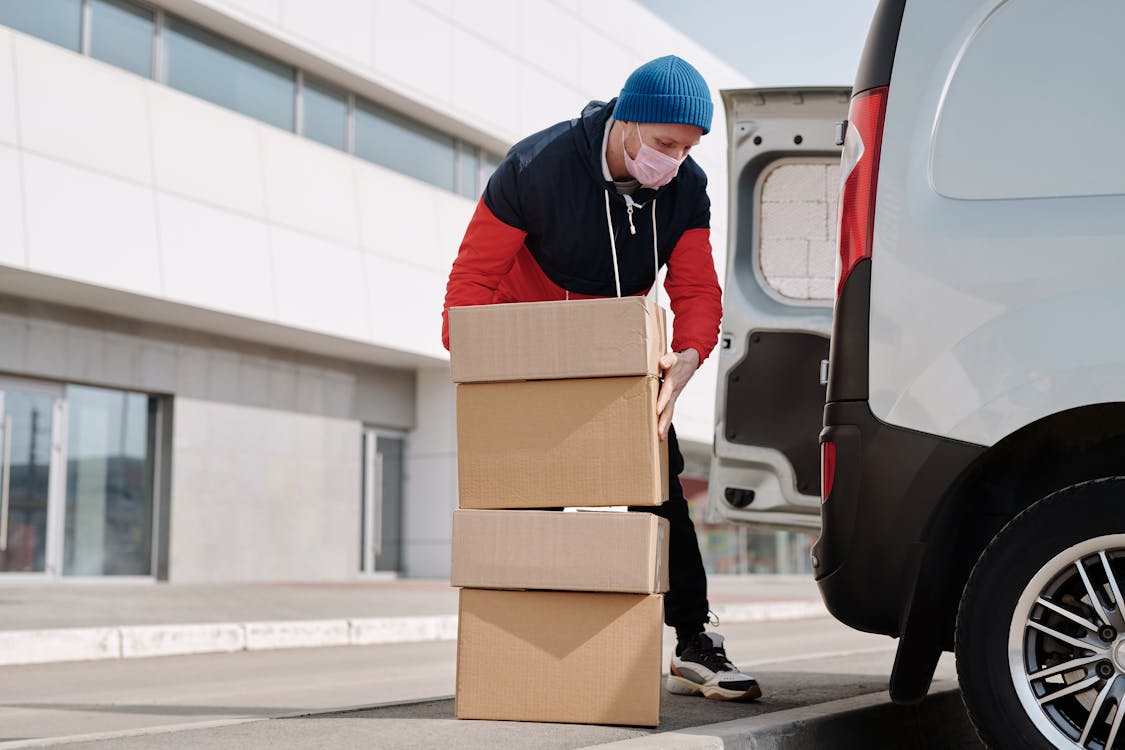 Here's a little something about the other special moving services-
⦁ IT equipment relocation along with computer moving- We handle the expensive IT equipment with the best practices possible. At movers Regina, we are famous for our computer moving services.
⦁ Exhibition, and trade show transportation services- We love the idea of helping you with an exhibition or trade show shipment! There is nothing more exciting than being a part of something so energizing, and fun! Of course, you will have to work a lot, and you will probably be tired at the end of the day, by interacting with so many people. This is where we step in to safely transport your goods, and that too on time!
⦁ Relocating services for senior citizens- When it comes to helping out senior citizens with our relocating services, we are gladly ready to go beyond our capabilities, and capacities to make sure they are settled-in well at the new place.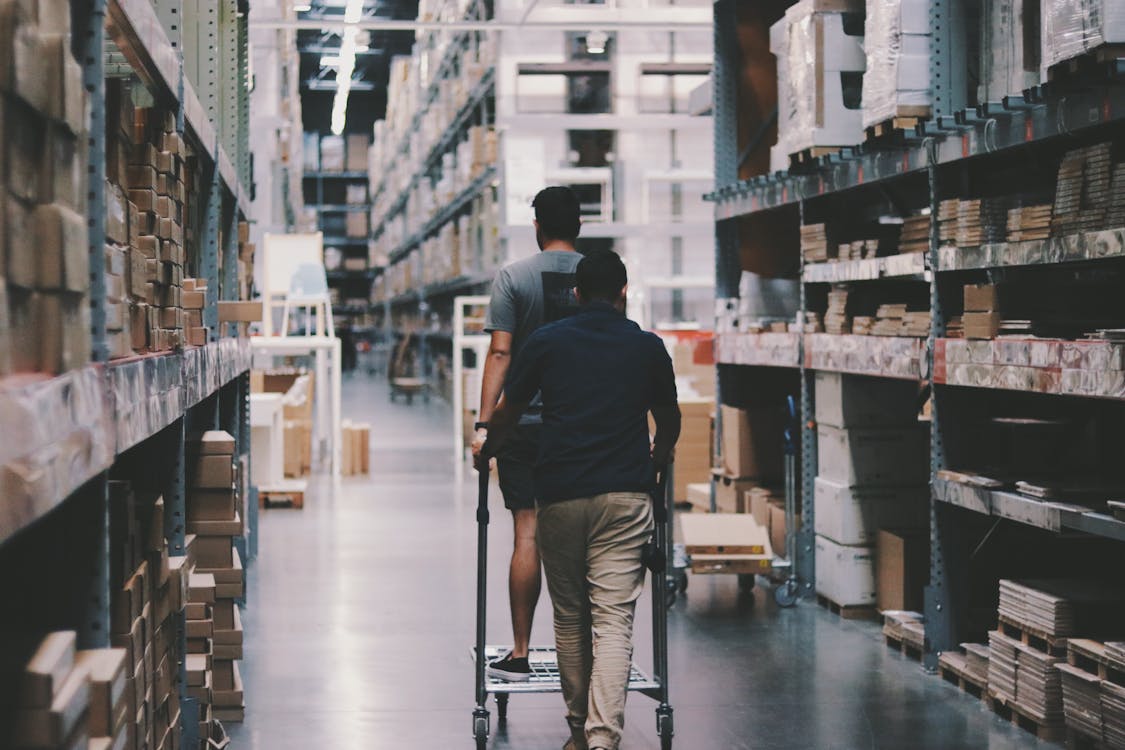 The aforementioned sectors are just a few of the many sectors we cater our services for. If you are on the search for top 'movers Regina' then your exploration ends here! We are your one-stop-shop for all the relocation necessities, and our team members are extremely passionate and knowledgeable about what they do!