While relocating, if there are some valuable belongings that you are not very sure about, and are confused about their status-whether to take it right away or not, then storage is the perfect option for you! Moving is not just one step, it is a series of small steps brought together. More often than not, we receive requests for storage solutions as many people are unsure about certain items they possess. Our storage facilities are the best in Calgary because we allow you to store your goods for as long as you like, and ensure maximum safety. Movers Regina, know how confusing the whole process of moving can be. That is exactly why we have put up the best storage facilities for you. You can easily free up some space, even if you are not moving! Yes, we do take these types of requests as we know how challenging it could be when guests come over, and you have to make space for their luggage, etc. This is why we also provide storage services to people who need a little extra space, that too on a budget!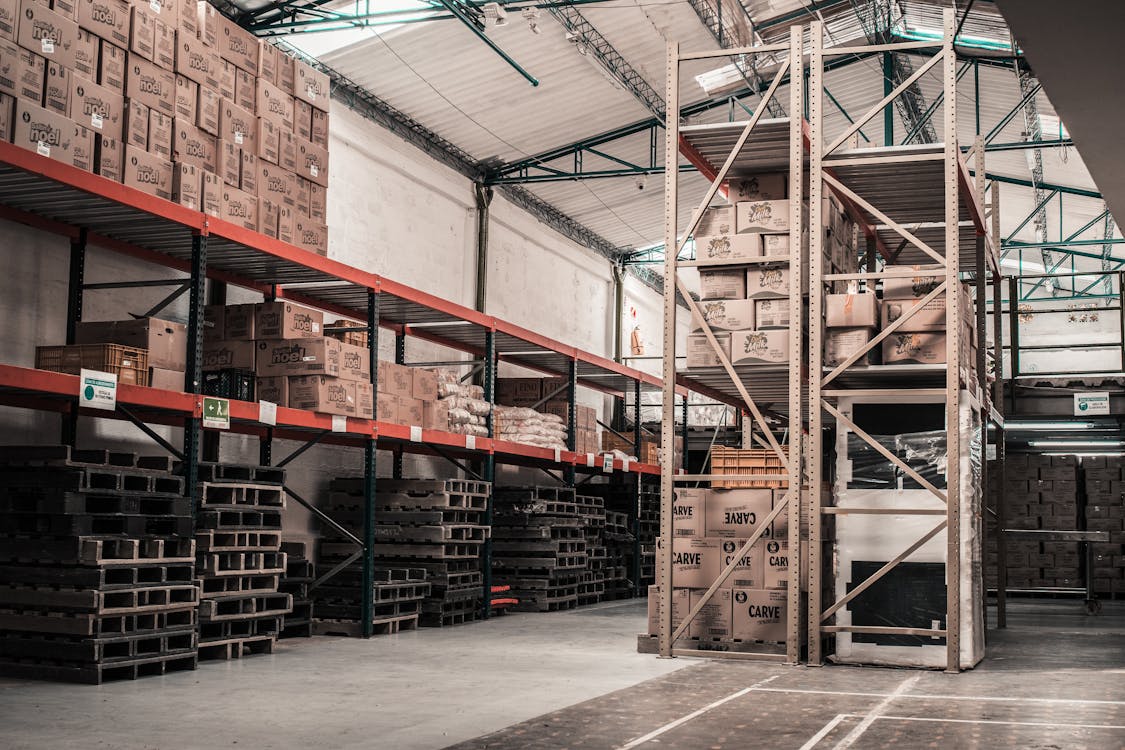 Our storage solutions for you-
We know very well that moving can be either completed at one go, or it may not be continuous at all! While you are on a budget, or unsure about some things, or have a few things to sort before completely shifting, then a storage facility is extremely suitable for you! You may want to initiate the process somewhere, or simply want to leave the old place, even if the new one is not ready, these are all a few instances where storage facilities are needed. Of course, safety is at the core of conducting storage services for our company. There is absolutely no compromise on safety and security. If you are super busy and have no time on your hands to get a full-scale moving process done, then also you can simply put up your unessential stuff into storage easily. We are the preferred choice by many in Canada, as well as the top name you will hear once you search for movers Regina. Over the years, we have been consistent in updating our services and expanding our horizons when it comes to relocation. Therefore, as famous as our moving services are, our storage facilities are no less! We are proud about how we have incorporated a whole storehouse for goods of all sizes, be it large, bulky ones or small, tiny ones!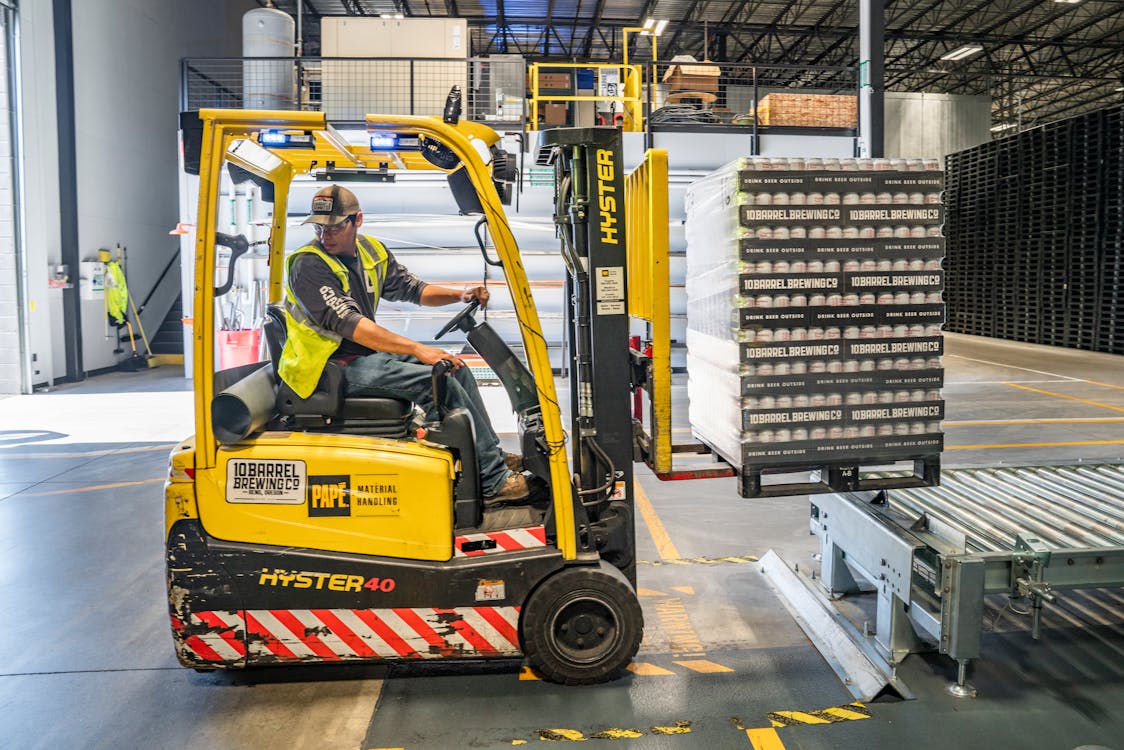 Therefore, if you find yourself in a confused state of mind about the whole relocation, consider getting a storage solution by us! After all, we are more than happy to serve you as the finest movers Regina.