Our clients often come to us with unconventional, special moving needs that we gladly undertake. We rightly understand the many reasons behind such a different type of move! If there are any fragile, or bulky items you want us to move, then we are happy to do so! We are the preferred choice of movers Mississauga and have been in the business for quite an along. This is why we are open to any sort of moving challenge you may have for us, after all moving, and packing services are something all our team members are deeply passionate about! Your special moving need could include a piece of heirloom furniture, any equipment be it gym, or industrial, etc. Our team members understand your special requirements, and also know that not all movers and packers will undertake such requests. This is what makes us the best moving company Mississauga. Our vetted experts get the job done regardless of any weather circumstances, or traffic restrictions, etc. They are trained, and extremely interested in knowing how to get a certain type of item shipped. All you have to do is simply give us a thorough explanation about the need you have related to the moving, and packing of your belongings. That is literally all you have to do. The rest, we will figure out while you can relax, and rest!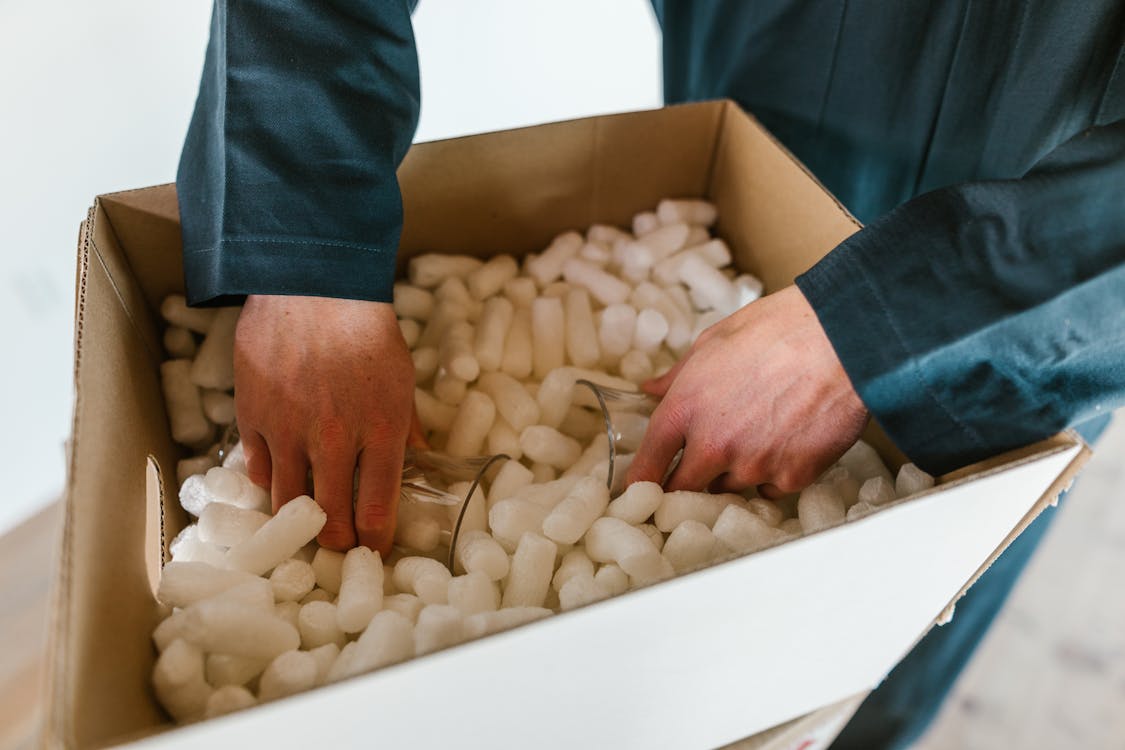 Categories that require special moving services-
We have dealt with many types of special moving needs. Of course, all these requirements fall under similar categories. Below we have listed some of the special moving service categories that we have previously undertaken:
⦁ IT equipment, and computer moving services- The equipment used for processing information technology is highly expensive. Computers are also anyone's big investment pieces. Thus, it is suitable that you let a moving company like ours handle it while shifting.
⦁ Gallery and museum- The antiques, and large collections of any museum or art gallery can be easily handled by our moving team members. We are well affiliated with the special requirements that need to be practiced while loading/unloading these items.
⦁ Institution equipment moving services- Whether you are an established university or a school that needs our moving services, then we are more than happy to help you! Education is important for society's upbringing, and there should be no delays whatsoever in the shifting of a school or college so that students can start learning at the earliest.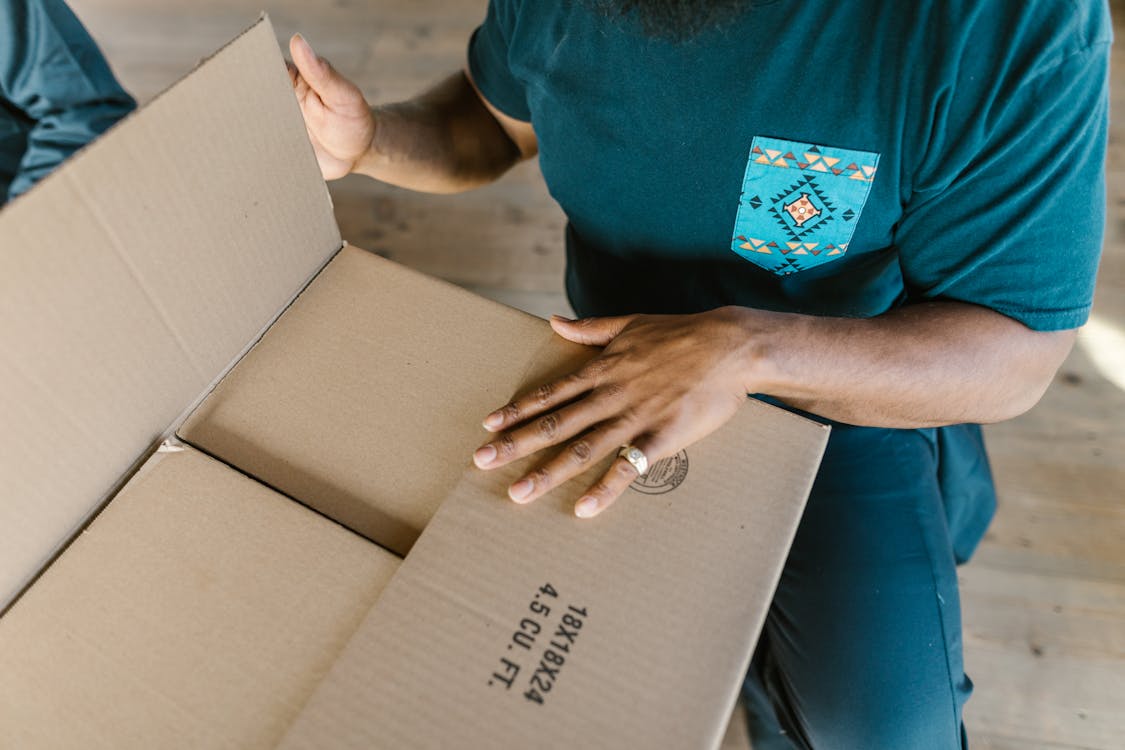 Apart from the above-mentioned special needs, we cater to some other special needs also-
⦁ The exhibition and trade show are moving.
⦁ Archive, and library books shipment.
⦁ Medical/health equipment shifting.
⦁ Hospitality industry shipment services.
In conclusion, if you have any sort of moving/packing/storing needs then don't hesitate at all! Just reach out to the best moving company Mississauga, and we will tackle the rest!