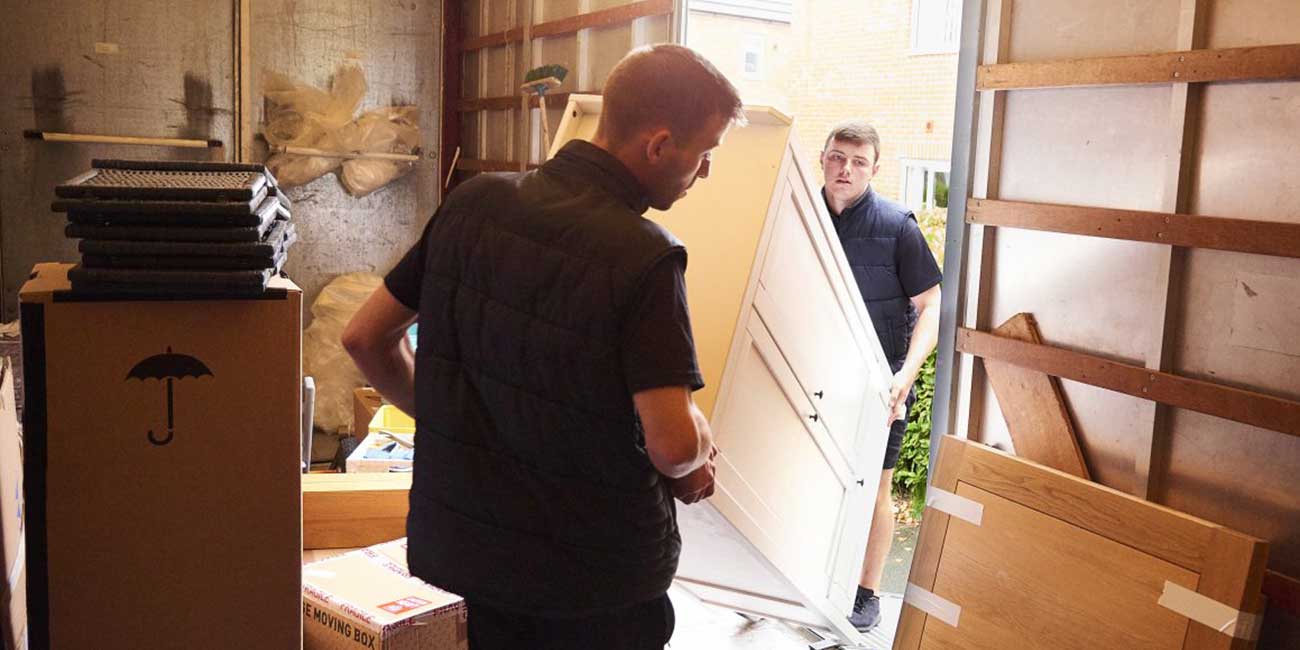 Whether you are planning to move your entire offices in Toronto or only a few items from your workplace, you have to make a careful choice regarding Movers in Toronto. You need an efficient and professional moving crew so as to stay stress-free so that movers will ensure in such a way that your work schedule doesn't get distracted and you have to sacrifice fewer working days of your office. Movers are professionals who will disassemble and relocate everything within your office so carefully and quickly that you can resume your office work as soon as possible.
Steps in Office moving process
6 Months Before Moving: Review your current lease carefully and ask the lesser whether you have to pay a certain deposit fee if you break your lease agreement earlier. Get quotes from moving companies and see whether it fits your moving budget or not and decide if you need moving coverage.
3 Months Before: Map out your new office and decide where you want to place your office furniture, office equipment, and other assets. You can decide things like the number and location of your ethernet connection and power sockets and the areas where you can put your other office belongings. Make a list of the keys and passes of employees, and refer to the list before moving in order to collect the access cards from the employees. Communicate to other service providers like cleaning services, security guards, etc. that you are going to terminate their services. Purchase if your office requires additional furniture or other equipment.
One Month Ahead: List out items that you don't want to forget while relocating to the new office. Be sure to click photos while cataloguing office inventory in case you have to go through a claim. Collect all the supplies that you will need while moving. Decide a date for the cancellation of the current office utilities. Also, don't forget to communicate to the clients about your office relocation.
Prior to a Fortnight: Discuss with your Toronto movers and finalize your plans regarding packing. If the mover provides a packing service then they will visit your office at least one or two days in advance to start packing otherwise you can start your packing earlier if they don't offer packing service.
One Week Ahead: Review your schedule and ask the mover about which route they will take so as to stay informed. Examine your new office once prior to the moving day and make sure your new office is all set to move. Back up your every essential data and remind your office staff to submit every item given to them by your office.
In this way, you can plan for a hassle-free and less-problematic move of your office to Toronto