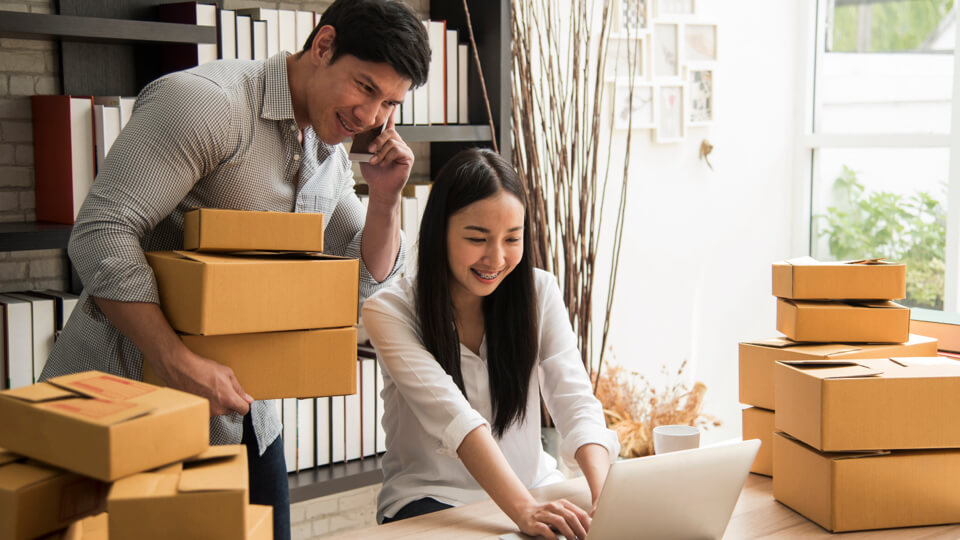 Moving can occur in different places. Workplaces, homes,s or storage lockers are all of it. Moving to all of these places can be hectic. Most difficult tasks include packing every that you have in a logical, safe, organized, and yet in a simple manner. Since everyone is not capable of moving on their own terms, Movers Regina comes in handy. Regina Movers must provide a fair price, pack the belongings safely, respect, and work efficiently. This article proves a general insight on the cheapest time to move.
The cheapest time to move depends on a lot of factors and changes occur on this as well. The demand for the service is directly proportional to the amount at which the service is provided. It is recommended to move in the weekdays and not on weekends(people take time off their work to move). It is better to move in the middle of the month and avoid the starting and end of the month. The number of labor is also a factor that affects the cost of moving. Take up a team of only 2 to 3 people. The average cost of Regina movers ranges from $60 to $80 per hour. A six-hour work with this rate would cost you $720. Moving a two-bedroom apartment would cost $870 to $1,015. Moving a three-bedroom apartment would cost you $1,160. Moving a four-bedroom apartment would cost you $2,300.
With all these kept in mind, the customers are advised to compare different movers in Regina and choose the best option that suits them.