After the outbreak of covid-19 things have changed vastly all over the world. You may be considering a relocation for various reasons just as many people are.
Some of the major reasons people are induced to relocate more these days are:
⦁ Work from home or WFH situation
⦁ Change of environment
⦁ Safety zones and areas
⦁ Financial reasons
…and many more.
You may be questioning if you should hire a moving company or not for your relocation but considering the already existing challenges such as lockdowns or the difference in the place where you currently are and the one want to relocate to are indicative enough that you need the help of professionals of a moving company.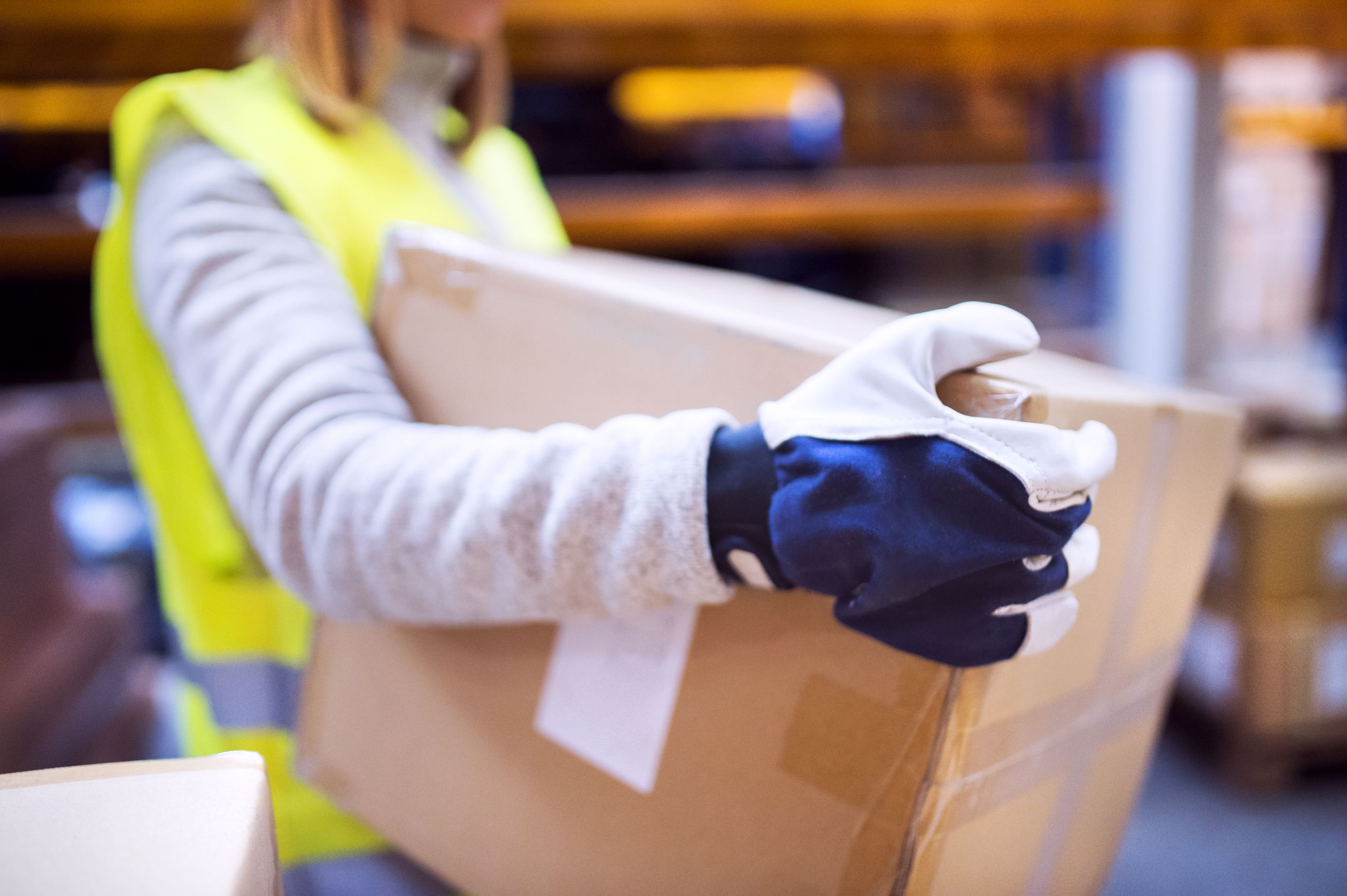 ⦁ Safety concerns- Even before the pandemic experts at moving would follow certain rules and regulations pertaining to the efficient and safe shift of your belongings. Some of these practices include wearing gloves while handling potentially hazardous materials, picking up things the right way, using boxes to pack things and safely transport them, etc.
⦁ Storage solutions- If you cannot at an instance need to take all your belongings with where you are relocating you can opt for a storage service provided by movers and packers such as movers Regina.
⦁ A few smart adjustments are all you require to move effectively. Maintaining your own hygiene practices while movers help you relocate will ensure maximum safety from both fronts and reduce your risk of being exposed.
⦁ Moving companies are making sure they follow the guidelines provided for them to work amid this difficult situation. Some of the practices include regular health checks of the moving experts, sanitization of equipment and trucks, etc.
⦁ Wearing masks while working is compulsory and professionals at movers Regina understand this well.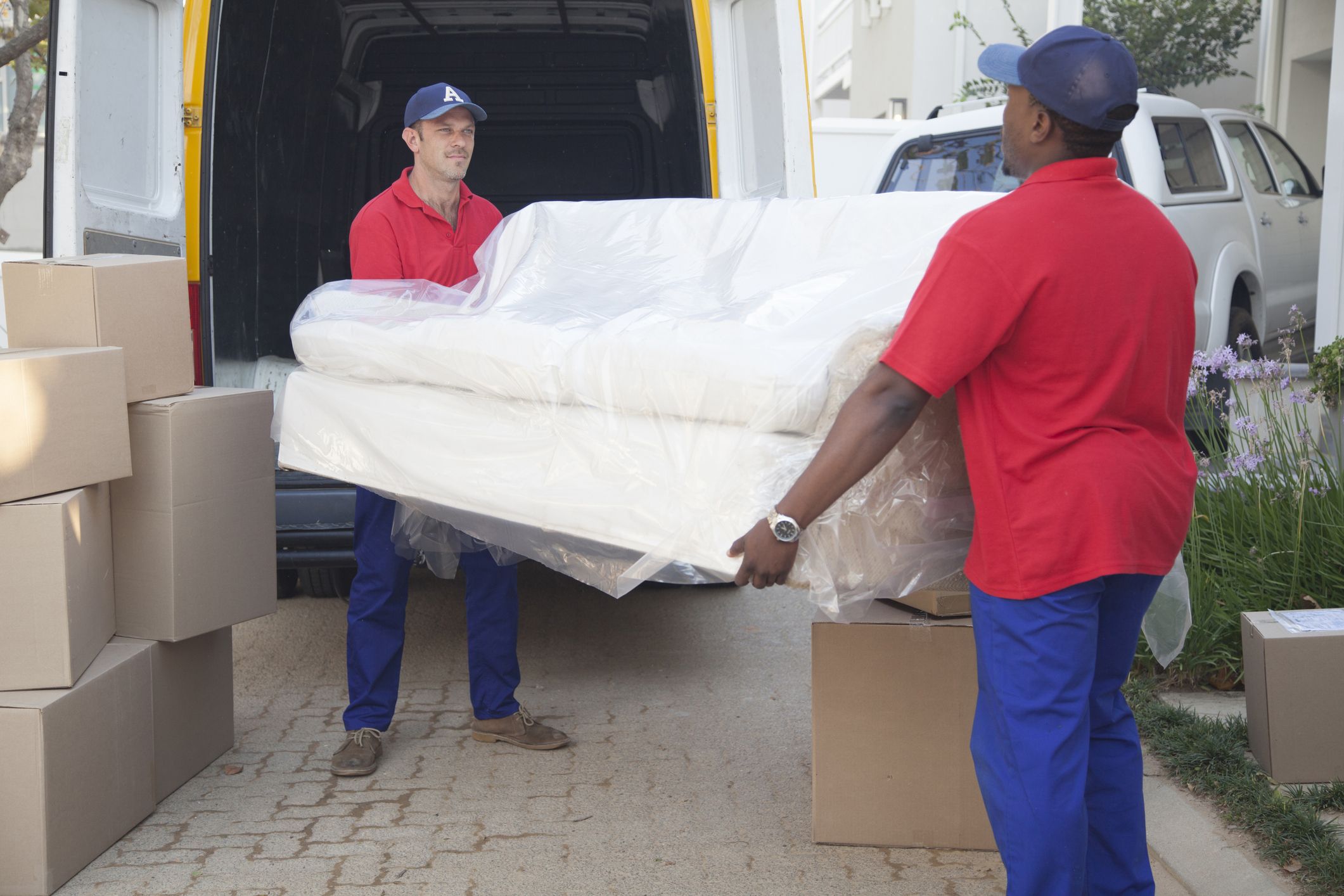 ⦁ Moving companies are considered essential businesses. This means the majority of the moving companies can still help you move.
⦁ Having robust precautions is extremely crucial for a moving company to work well.
⦁ Depending on the time you wish to move, a good company will make sure they devise a plan suitable in every aspect and implement it accordingly.
To summarize, following regular guidelines and ensuring safety from all fronts possible is essential. Hiring a moving company at such a time for your relocation is the silver lining to the whole process which may otherwise cause a lot of worries. So go ahead with your relocation with the assistance of experts.
Stay safe!