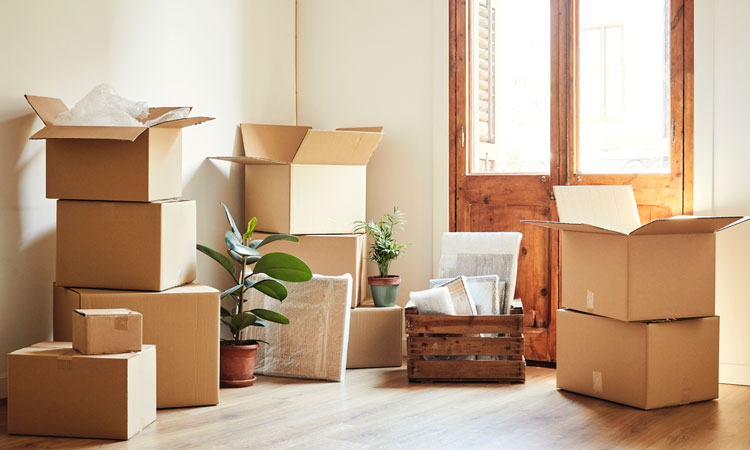 Moving is often ranked as one of the more stressful things that people can go through, the stress associated with moving can be greatly reduced by hiring the right moving company. We are based in beautiful Vancouver, British Columbia, and have been serving the town for over a decade. If you are moving within Vancouver or within British Columbia and you're looking for movers Vancouver we are the best movers in Vancouver. Save your time and money and book us as your movers. We Move You towards Your Future! Our experienced movers handle your belongings with Care. We also serve overseas movements in European subcontinent. We are known as the best Movers Vancouver.
We start your move by sending a skilled moving consultant to your home, free of charge, to give you a totally personalized estimate and plan for your move. We have moving boxes, tape, and all other packing materials to ensure the safety of your small and large items. Moving to another city, your long-distance Vancouver movers can provide you every service and take care of all your moves to anywhere. For both local and long-distance moves, our professional movers will do wrap each and every piece of furniture. At your new location, we let do the heavy lifting. We make sure every bed, couch, dresser, or other large item is right where you want it to be in your new home. All staff are capable to provide you with the best moving solutions. Our staff will help you pack your belongings and move it from source to destination. We can provide result-oriented tailored based services as per the customer's requirements. We provide written estimate and also offer a more competitive price Hence, if you are looking for an affordable Moving Company in Vancouver then we are the one whom you should approach.
We are a top rated member of the Better Business Bureau, and is certified by the Canadian Association of Movers. Our well satisfied customers recommend us, in between their friends and family. Hence if you are planning a move in Vancouver, please give us an opportunity to serve you.