If you are moving across the country, moving can be overwhelming. Abounding with logistics and utterly stressful. Of course you would want your cherished belongings and prized possessions to reach safely and on time with you.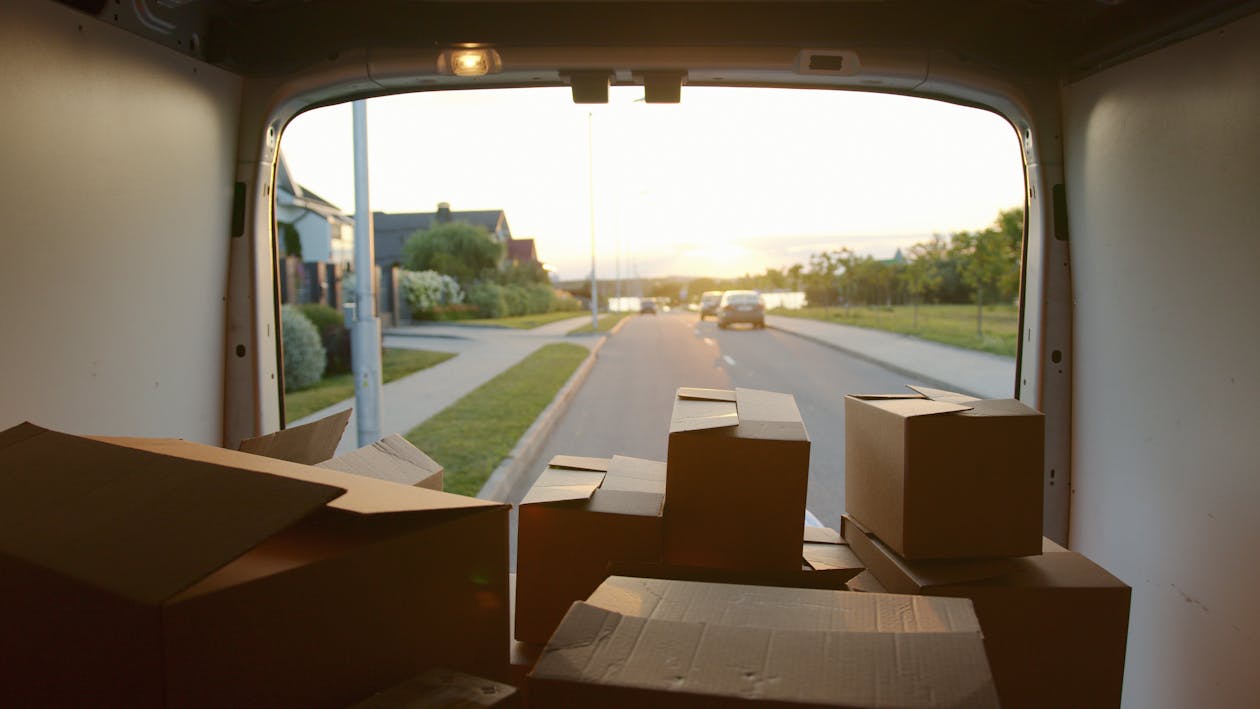 It is only when you initiate the task of sorting through your belongings, you realize that you have accumulated a lot of stuff and this isn't like packing for a trip where you have to keep only the essentials and specifically required items, but everything that you own, everything that belongs to you. You may feel like vacuuming up the whole house into a large truck and taking it to your new place, but that's not how it works!
There are many difficulties ranging from getting everything to fit in a box, carrying, storage, loading, unloading, arranging et al. These difficulties can be overcome by choosing & hiring the right professional movers Saskatoon best suited for you and your requirements. After all choosing a suitable mover is easier than choosing what to pack and how to transport it to your new faraway destination right?!
Here are some insights for your long distance move-
⦁ Select the right mover – Doing background check on each company in your area will be helpful. Moving companies that have tons of experience, are fully insured and equipped with the latest skills and tools required for a successful, safe transport are best.
⦁ A moving company which has experts that devise a long distance moving plan for you is a good choice.
⦁ Movers will be more reliable as they are experts rather than someone who is not a professional.
⦁ With the help of experts, you can move quickly, without any hassle & you can trust them with your belongings.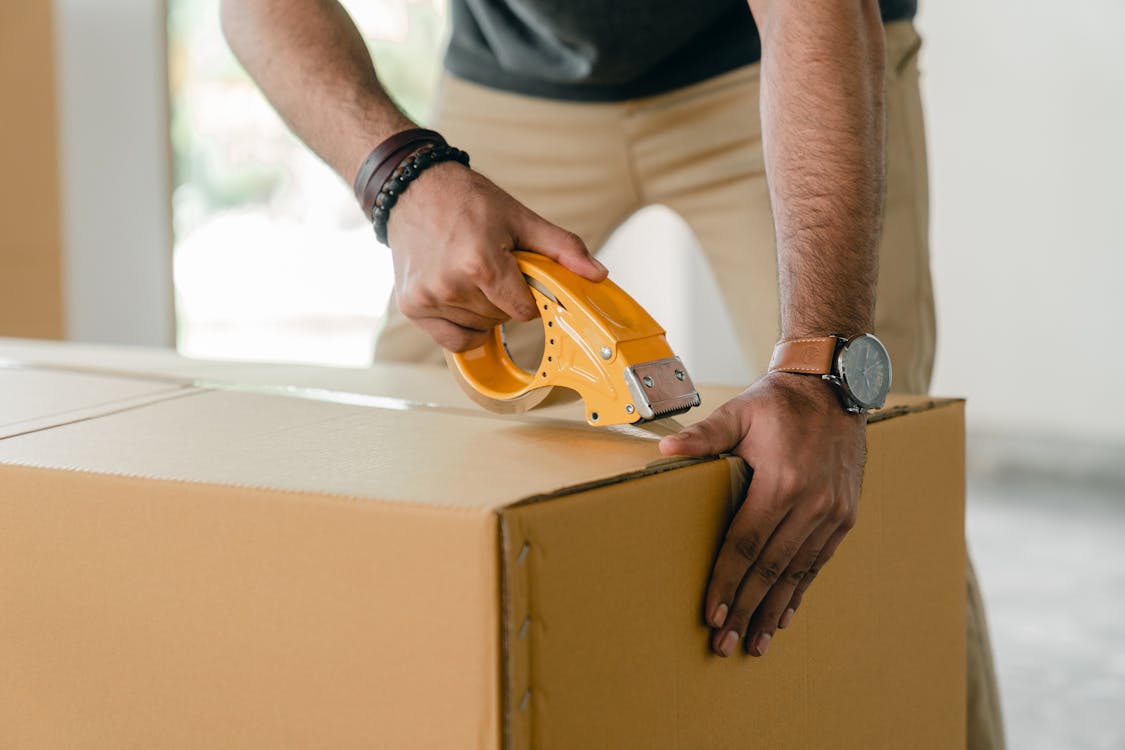 ⦁ Trained professionals in moving will communicate with you at all times and gain your confidence that they keep in mind every little detail about your new location.
⦁ Finding someone who can be of assistance to you in this long-distance move and provides services under your decided budget will be a good option.
So here we have listed the best insights for a delightful long distance moving experience with the help of movers Saskatoon.