Let's face it, change is inevitable. Moving into a new place can mean new adventures, better work space & increased productivity and work quality.
Hiring movers can be a great choice due to the following reasons –
⦁ Whether you are moving out a small start-up or large corporate headquarters you can always rely on moving companies like movers Regina.
⦁ They will provide a customized office relocation plan which includes an office relocation checklist, floor plan details, business packing tips and guide that tells you what you should expect before and during a move.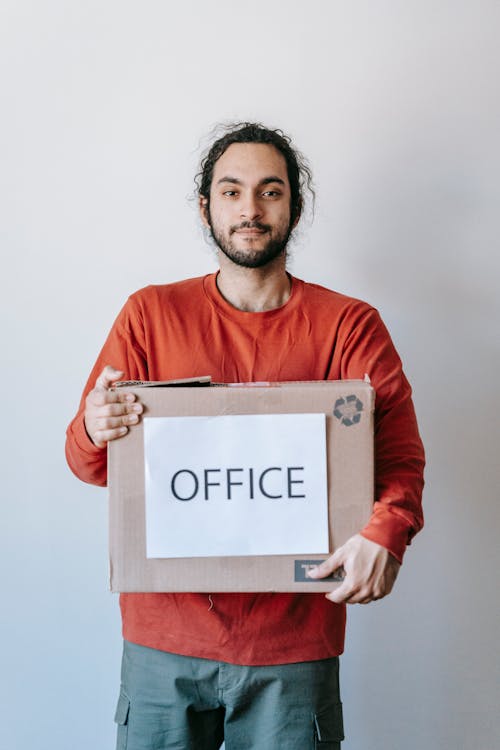 ⦁ Common items that are packed and moved by the experts include office screens, printers, speakers, workstations, chairs, boardroom tables, storage shelves, logos and signage, stationary supplies, hard copies, oversized equipment and much more!
⦁ Setting up an office and getting work started there is itself a long chain of tasks that need to be done by the people involved and moving is a big one amongst those tasks. If you assign this to a reliable company, you can concentrate on other tasks and your continue your work without having to pause.
⦁ Movers are better equipped with skills required for the whole process and quality maintenance of your belongings.
⦁ Since every business is now a technology dependent business every device that needs proper handling will be safely packed and moved in a way that does not harm the device.
⦁ Fragile equipment of your office is identified and given utmost care while packing, handling, loading and unloading.
⦁ Belongings of employees is are labelled, numbered and grouped so that there isn't any confusion.
⦁ If you need a quick hassle-free relocation then also hiring professionals works in your favour.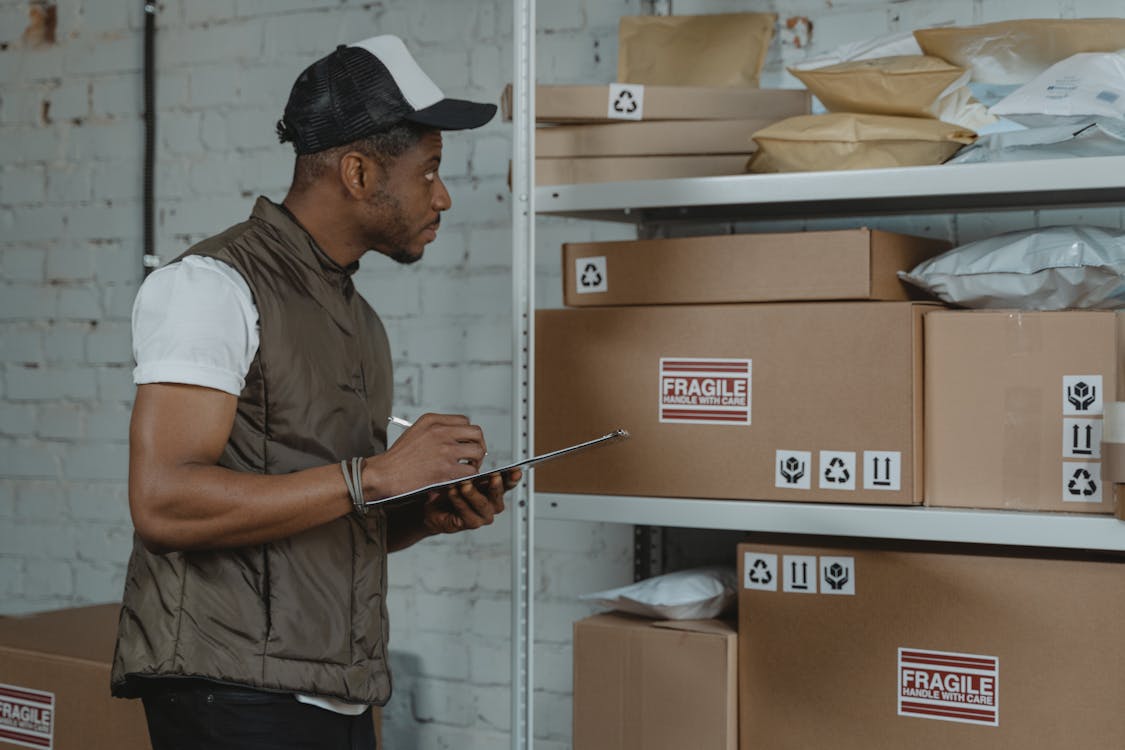 ⦁ A free estimated quotation is provided and every need of yours is discussed thoroughly beforehand.
In conclusion, the work suits best in the hands of the one skilled to do it! Relocating is not a joke especially when it comes to commercial and office relocation. All your office belongings are hard earned and expert movers can understand that. Investing into a reliable service as such is the smartest decision you can take. So relocate your office with confidence by choosing top rated movers Regina.